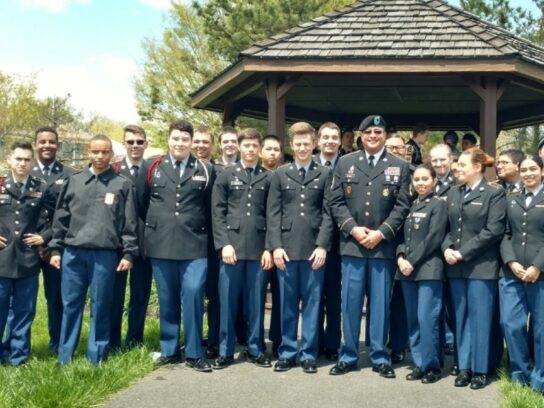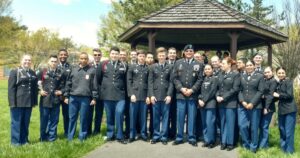 On Oct. 9 the Army Junior Reserve Officer Training Corps (JROTC) in Montgomery County is hosting a charity golf event to help fund their program. The event will take place at Blue Mash Golf Course in Laytonsville, Maryland.
All proceeds from the event benefit the Army JROTC program at Colonel Zadok Magruder High School, the only JROTC program in the county. Proceeds also support cadets from Rockville High School, Sherwood High School and Damascus High School.
For $125 a participant gets:
Continental Breakfast
Cart
Green Fees
Practice Range
Drinks (on course and banquet
Welcome Bags
Banquet
Contests
Prizes
The golf event will offer prizes available to all participants, courtesy of different sponsors of the event such as Curbio, Pro Air, El Andariego in Ashton and Doug Benner, Sandy Spring Mortgage Broker. There will also be contests to win some of these prizes like Mega Putt, Longest Drive contest, Closest to the Pin and a $10,000 Hole in One contest. Half of the prize money goes to the winner and half to the JROTC program.
MCPS teachers and staff may receive a discount by emailing Dana Noga-Grubb.