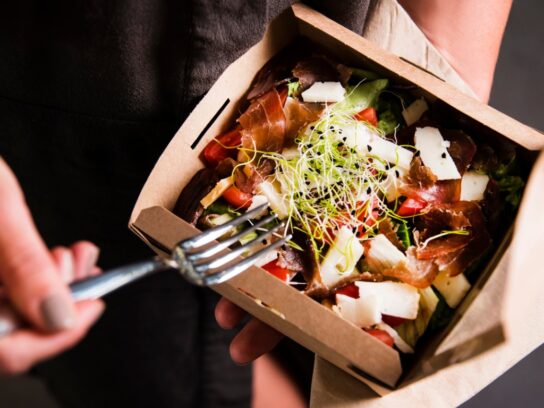 Restaurants in eastern Montgomery County will participate in the "Great American Takeout" on Tuesday, April 21, according to a statement from the county. 
More than 50 restaurants in Briggs Chaney, Burtonsville, Cloverly, Hillandale, Tech Road/U.S. 29 and White Oak are involved. The "Great American Takeout" event is nationwide and is meant to encourage people to order takeout and help restaurants that have to limit operation due to COVID-19 and Gov. Larry Hogan's executive order. 
County Executive Marc Elrich supports the event. 
"I have been ordering takeout from restaurants around the County during this time and I hope others join me in ordering takeout from East County restaurants on Tuesday, April 21," he said.
More than 50 restaurants in eastern Montgomery County on Tuesday, April 21, will be open for the "Great American Takeout" that is being organized with the support of County Executive @Marc_Elrich and State elected officials from Districts 14 and 20. https://t.co/46wkGIP40y pic.twitter.com/FwDJaBGn8E

— Montgomery County MD (@MontgomeryCoMD) April 20, 2020