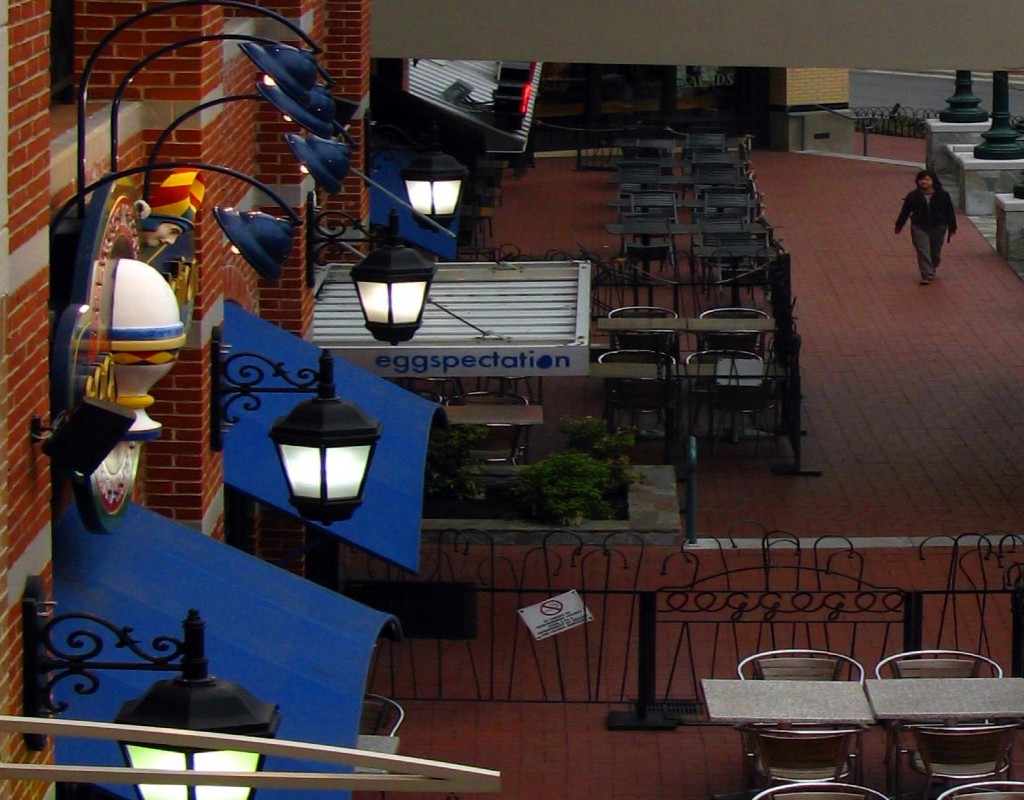 Eggspectation's Silver Spring Location Permanently Closes
Eggspectation, a sit-down restaurant chain, cafe and bar known for its all-day breakfast food, is expected to permanently close its downtown Silver Spring location.
Eggspectation's Silver Spring location announced their closure Monday on Facebook. "While we would love nothing more than to be here each day, it is with a heavy heart that we have decided to close the Eggspectation located in Silver Spring due to the current climate," their post said.
Reports on Twitter announced that Eggspectation's last day was on Sunday, Sept. 27.
Eggspectation in Silver Spring last day being open was yesterday..☹️

— D! (@daisydes_) September 28, 2020
The food was amazing, and we were wondering why the had signs saying "closing at 4 pm today". One of the workers said today is our last day being open and he was so sad..

— D! (@daisydes_) September 28, 2020
The Montreal-inspired restaurant chain opened in 1993 and now has over thirty locations worldwide.
Eggspectation encouraged patrons to visit their other locations near Silver Spring, in Ellicott City, Chantilly, Va. and Gainesville, Va.