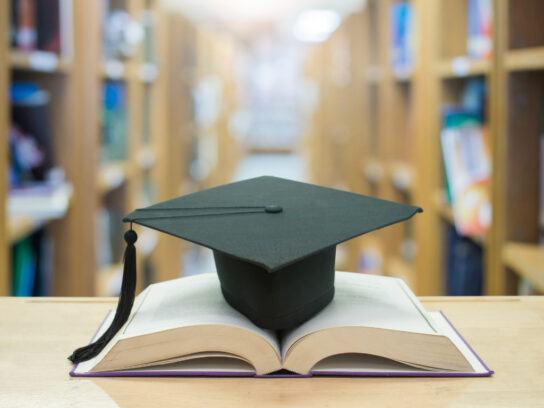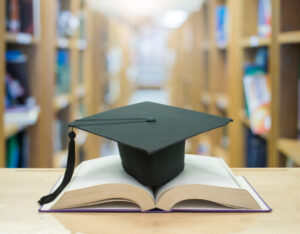 Eight Montgomery County Public Schools (MCPS) students have received college- and university-sponsored scholarships in the final round of awards from the National Merit Scholarship Corporation.
Each sponsoring college or university selected scholarship winners from among finalists in the 2020 National Merit Scholarship Program. These awards provide between $500 and $2,000 annually for up to four years of undergraduate study at the institution financing the scholarship.
The eight MCPS college-sponsored scholarship recipients represent more than half of the 15 recipients in the state of Maryland.
Earlier this year, it was announced that 51 MCPS students had been awarded National Merit Scholarships—33 students received college-sponsored scholarships, 18 received National Merit $2,500 Scholarships.
The eight recipients of the college-sponsored scholarships, their intended career field, and sponsoring university or college are:
Montgomery Blair High School, Silver Spring
Karen J. Yang, University of Maryland, engineering
Hannah J. Kim, Harvey Mudd College, science/research
Richard Montgomery High School, Rockville
Eujin K. Lee, University of Maryland, architecture
Kush V. Savsani, Virginia Commonwealth University, medicine
Ayesha Khawaja, Boston College, neurosurgery
Northwest High School, Germantown
Rachel Pang, Emory University, healthcare
Poolesville High School
Gurshaan S. Mann, University of Maryland, mechanical engineering
Wheaton High School, Silver Spring
Christopher T. Vu, University of Maryland, software engineering