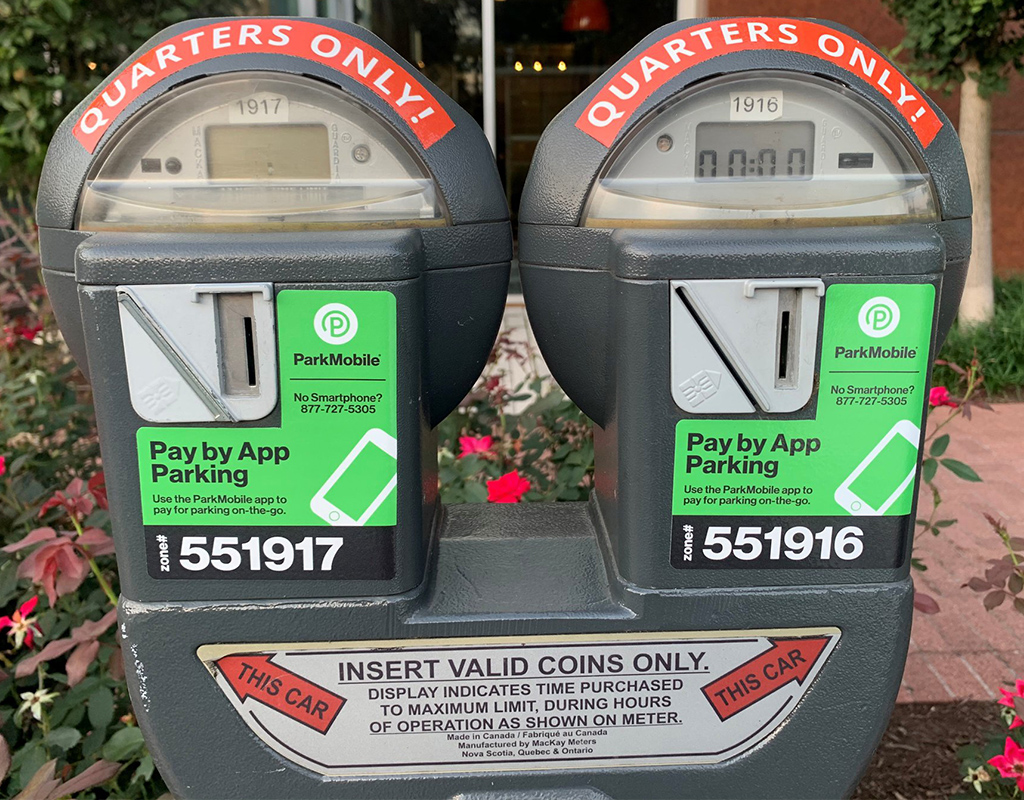 El Condado Reanudará el Cobro de Tarifas de Estacionamiento Tardías en Agosto
El condado de Montgomery reanudará el cobro de cargos por pagos atrasados en multas de estacionamiento a partir del 1 de agosto, después de meses de pagos suspendidos debido a la pandemia de coronavirus.
El Departamento de Transporte del Condado de Montgomery (MCDOT) dejó de cobrar cargos por pagos atrasados en las multas de estacionamiento en marzo de 2020. Los cargos por pagos atrasados acumulados en las multas de estacionamiento entre el 1 de enero de 2020 y el 30 de junio de 2020 no se aplicarán, siempre que las multas se paguen antes del 1 de agosto.
MCDOT will resume collecting late fees starting Aug. 1. However, late fees for parking citations issued from Jan. 1, 2020 through June 30, 2021, will be waived provided that the tickets are paid by Aug. 1. Press release: https://t.co/z35dJPspOb @MCDOTNow

— MCDOT Division of Parking Management (@MCDOT_Parking) June 11, 2021
Si el tiquete no se paga antes del 1 de agosto, las tarifas por pago atrasado se aplicarán a partir del 15 de agosto con una tarifa de $ 25. Una segunda tarifa incurrirá 45 días después si la primera aún no está pagada. Según MCDOT, las multas por estacionamiento tardío solo afectarán las "citaciones pendientes que aún no han solicitado al tribunal o no han realizado su pago".
Para pagar una multa de estacionamiento, o buscar una citación por placa, haga clic aquí o llame a la División de Administración de Estacionamiento de MCDOT al 240-453-0113.