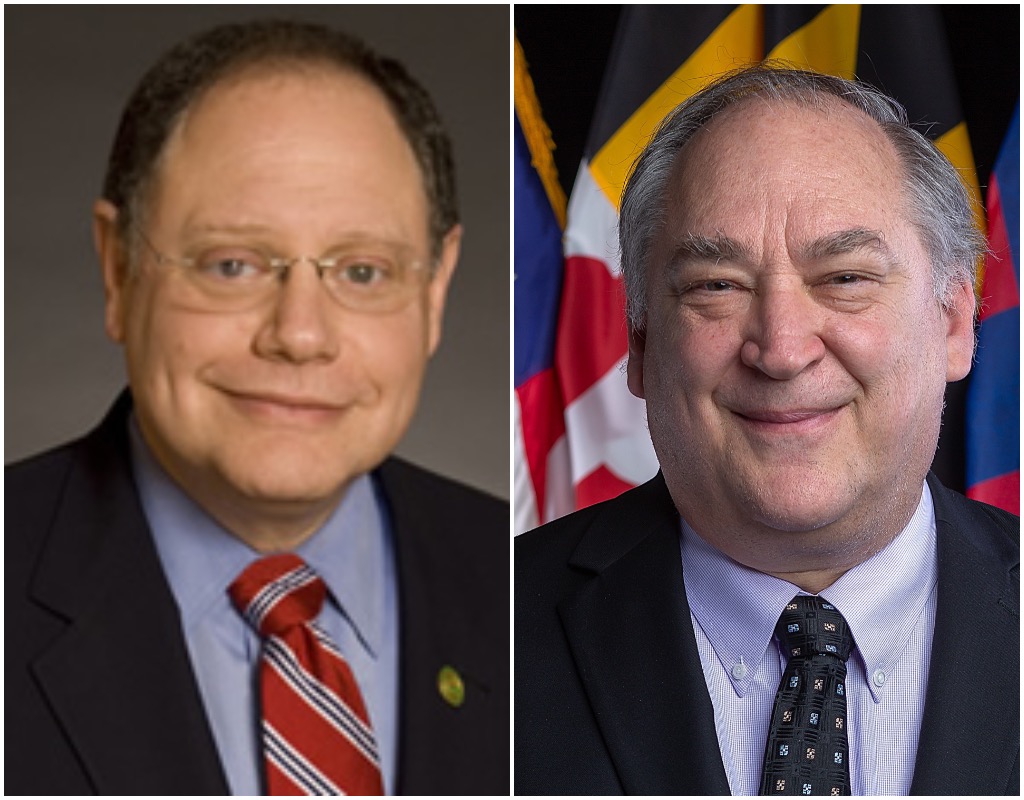 MCM's January SBN Features County Executive Elrich and Council President Katz
Montgomery County Executive Marc Elrich and Council President Sidney Katz joined Kelly Leonard for Montgomery Community Media's Small Business Network (SBN) session on Tuesday, January 21 at our studios in Rockville.
The series of monthly morning sessions facilitated by Kelly Leonard addresses topics of interest to small business owners in Montgomery County.
The January topic is "Montgomery County is Open 4Business."
Watch a video of their discussion recorded live here:
Marc Elrich was elected as Montgomery County Executive on Nov. 6, 2018. Since 2006, he served three terms (12 years) on the County Council as an at-large member. Throughout his political career, he has been a champion of improving tenants' rights and for making developers pay for a greater share of the infrastructure cost to build schools and transportation solutions.
Sidney A. Katz was elected to represent County Council District 3 in November 2014 and reelected to his second term in 2018. He started his public service career in Gaithersburg serving on the Planning Commission. He went on to be elected to the Gaithersburg City Council, then Mayor of Gaithersburg in 1998 and served until November 2014 when he resigned upon his election to the County Council.
Together, Elrich and Katz have started embarking on the initiative "4Business – Benchmarking to Be the Best for Business. " The objective of the initiative is to "engage the local business community in a grassroots campaign to assist businesses to locate, grow and prosper in Montgomery County. "
The Small Business Networking Series is held at Montgomery Community Media (MCM) studios in Rockville and typically begins at 8 a.m. and finishes promptly at 9:30 a.m.
Photos from the networking session:
About Montgomery Community Media's Small Business Network Series
The series of monthly morning sessions address topics of interest to small business owners in Montgomery County.
Moreover, the series offers the opportunity to invigorate and innovate businesses with insight and information from regional business leaders' presentations and question and answer sessions. Indeed, seminars and networking can enhance the success of local businesses in Montgomery County.
Montgomery Community Media is located at 7548 Standish Place in Rockville, walking distance from the Shady Grove Metro station. Free parking is available.
You can view previous speakers and events, here.
SBN is Brought To You By