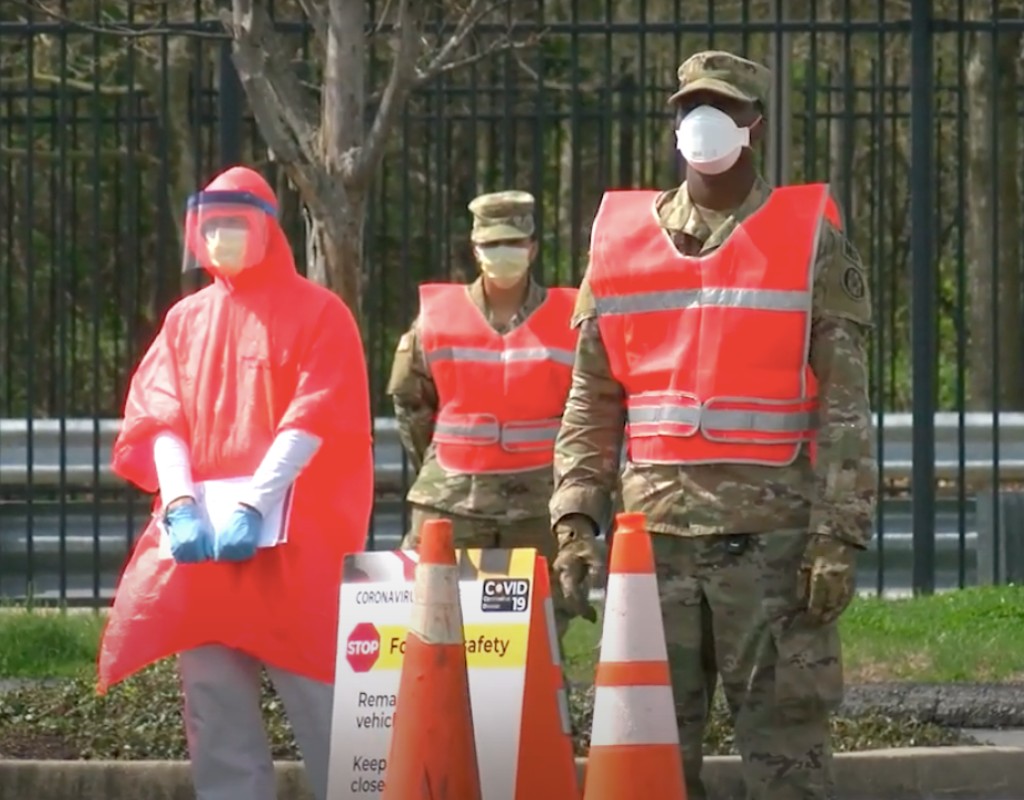 Elrich Gives Update on COVID-19 Transmission Data, Testing Efforts
According to county contact tracing data, indoor, outdoor, and family gatherings continue to have high levels of COVID-19 transmission.
Montgomery County Executive Marc Elrich says COVID-19 testing is important in getting a handle on the virus's transmission. Although the testing numbers continue to be strong, Elrich says the more people who do it, the better.
"Our test positivity rate is the encouraging part of this, but 100 cases per-day continues to mean that people are going out, and getting infected by other people they most likely do not know are carrying," Elrich said during a weekly virtual media briefing on Thursday.
Watch this video to learn more: