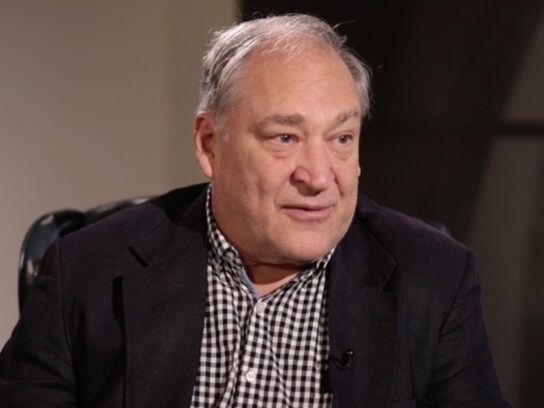 In his first weekly County Executive Report for the new year, Marc Elrich outlined his resolutions for the county.
Affordable housing topped the list. Finding ways to curb and stabilize rent seemed imperative as the CE projected an influx of lower-income individuals and families into the area in the years ahead. Creating more affordable housing, long a subject of concern for the county, also registered as a top priority. Current policies, he stated, were not getting the job done.
According to Elrich, "The county will also continue to develop a comprehensive flood management plan….The fact is the stormwater systems that were built in the '50s. '60s and 70s just aren't adequate to address what's happening with the climate today."
On the Green Energy front, Elrich said 4 MCPS schools would receive solar panels. The Environmental Protection Agency will launch an electrification incentive program in partnership with the City of Takoma Park. 45 Electric buses will find their way onto county roads this year.
He also addressed concerns about the Planning Commission and expressed support for Senator Ben Kramer's proposal to revamp that group and encourage more transparency in its operations.
The successful contract with the University of Maryland's Institute of Health Computing was cited as a new milestone for the county and a harbinger of great economic opportunities in the future.
Police recruitment ranks high in priorities to better serve the growing county population. Efforts to reduce speeding and make the roads safer include 75 new red light and traffic cameras to be installed this year. Elrich also expressed his optimism regarding the expansion of I 270 and the American Legion Bridge. He looks forward to working with the new Moore administration to find a solution that does not include prohibitive tolls and the management of our roads and infrastructure by foreign-based businesses.
As he wrapped up his report Elrich said, "Our resolution list is ambitious but achievable. And I am optimistic that in 2023 Montgomery County will see continued progress, innovation, and success."