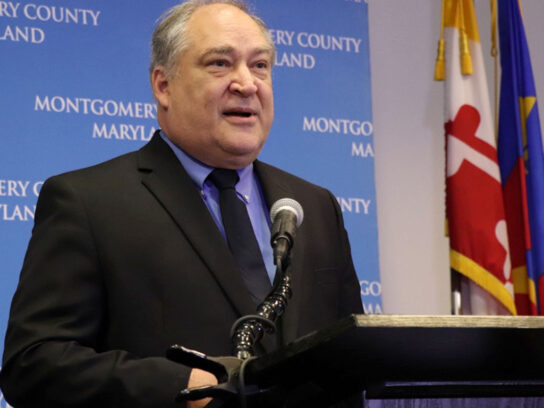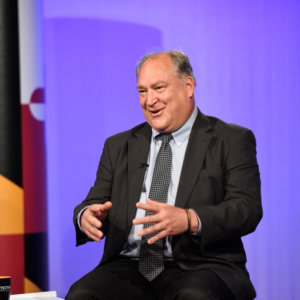 Montgomery County Executive March Elrich has been leading a delegation this week at Climate Week NYC, an international gathering of government and business leaders who are paving the way on ambitious climate action.
Elrich, who was on the forefront of making Montgomery the first county in the U.S. to declare a "climate emergency" in 2017, has emphasized how addressing the climate crisis is one of his top priorities.
Since 2017, the County has set up an action plan with strategies to meet its greenhouse gas (GHG) emission reduction goals of 80 percent by 2027 and 100 percent by 2035.
During the week, Elrich represented the County at the Under2Coalition, the largest global coalition of state and local governments who have made commitments to acting now. The coalition has more than 220 governments that represent 1.3 billion people and 43 percent of the global economy.
The Montgomery County delegation included Department of Environmental Protection Director Adam Ortiz and County assistant chief administrative officer, Adriana Hochberg.