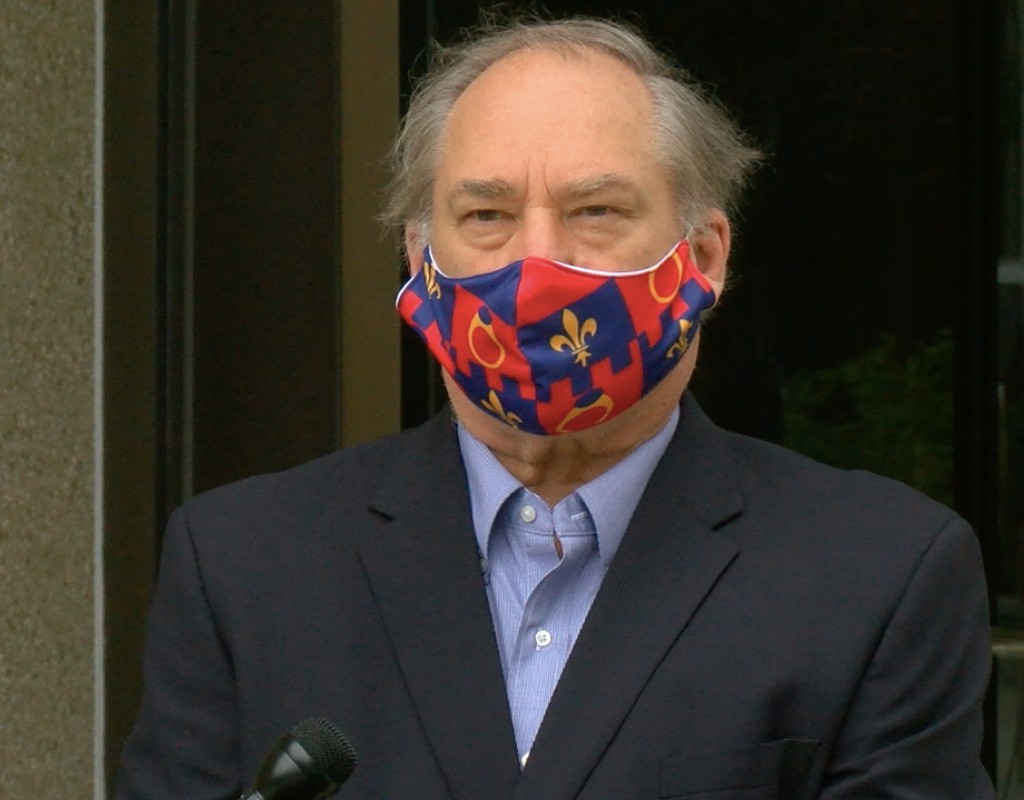 Elrich on Delaying Phase 2 Reopening: 'I Have an Obligation to be Cautious and Consider the Public Health Risks'
Montgomery County will delay Phase 2 reopening plans, despite Hogan's announcement that some Maryland indoor businesses can open to 50% capacity beginning Friday.
Although metrics are improving in the county, County Executive Marc Elrich said that he will delay Phase 2 at least another week as he consults with available data and public health advisers. Montgomery County entered Phase 1 on June 1, roughly two weeks after Hogan reopened the state.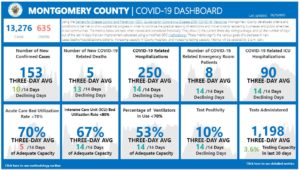 "While we do not know exactly when Phase 2 will begin, I am hopeful that it will be in about one week, but it will only be based on the data and in consultation with our public health officer," Elrich said. "I have an obligation to be cautious and consider the public health risks for our residents."
On Wednesday Gov. Hogan announced that over the next few weeks many restaurants, retail stores and religious services can open at limited capacity, starting with the 50% reopening of indoor dining beginning Friday at 5 pm. The governor also recognized that some jurisdictions, including Montgomery County, which has some of the highest number of cases in the state, will need to set their own reopening pace.
Elrich also commended efforts on the "Bethesda Streetery" project, which oversaw the closure of roads in Bethesda to allow for additional outdoor seating beginning June 10. A similar project will start in Silver Spring along part of Georgia Avenue on June 12.