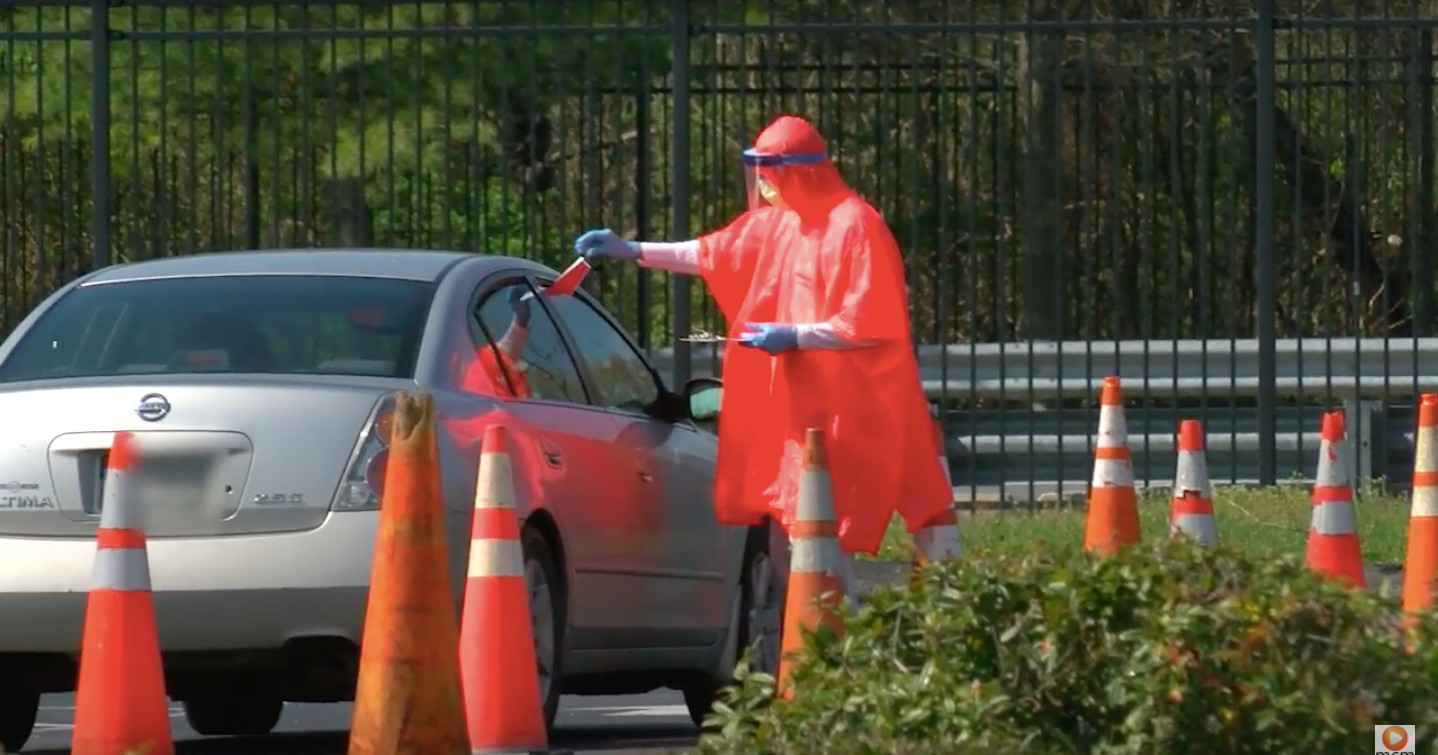 Elrich Stresses Importance of COVID-19 Contact Tracing Efforts
Montgomery County Executive Marc Elrich recently shared methods and strategies aimed towards decreasing COVID-19 case numbers more. During a virtual media briefing on Wednesday, he mentioned the importance of contact tracing- a technique used to identify and provide support to people who have tested positive, or may have been exposed to the coronavirus. 
Elrich says the county added Project Hope, a health and humanitarian relief organization, to their contact tracing efforts as they continue to expand capability. The addition will allow county health officials to reach out to more people faster and help minimize the spread of the virus.
As of June 26, Montgomery County has 14,471 confirmed COVID-19 cases. According to the county data dashboard, cases have decreased significantly within the last five to six days compared to two weeks ago. 
Both Elrich and Dr. Gayles explain plans to decrease the impact of the virus in the video below: