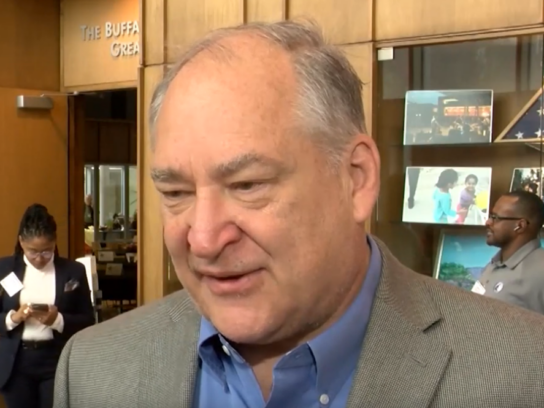 Montgomery County Executive Marc Elrich thanked the county council following its Thursday morning preliminary support of his $6.3 billion Fiscal Year 2023 operating and capital budgets.
The budget does not call for a tax increase and includes increases in many department budgets.
"All of  us are focused on improving education, expanding affordable housing opportunities, enhancing public safety, combating climate change, and committed to equity. This proposed and preliminarily approved FY23 budget will also grow our reserves, helps preserve our AAA bond rating, and provides improved compensation for our employees. This budget makes historic investments while not raising taxes on our residents during these volatile economic times."
Elrich noted in his news release that for the past two years, the county has been operating in crisis mode, trying to deal with the pandemic. Currently, "our revenues have returned stronger than even predicted," he said.
A government's budget shows its priorities, he said, noting, "It is evident that in Montgomery County we are a community committed to education, sustainability, equity, safety, and opportunities for all."
The Council reached preliminary agreement on Montgomery County's $6.3 billion operating budget for fiscal year 2023 and the six-year capital budget. The final vote is scheduled for May 26. pic.twitter.com/OXW9tUqLRi

— Montgomery Council (@MoCoCouncilMD) May 19, 2022
Related Post
County Council Gives Preliminary Approval to Next Year's $6.3 Billion Budget