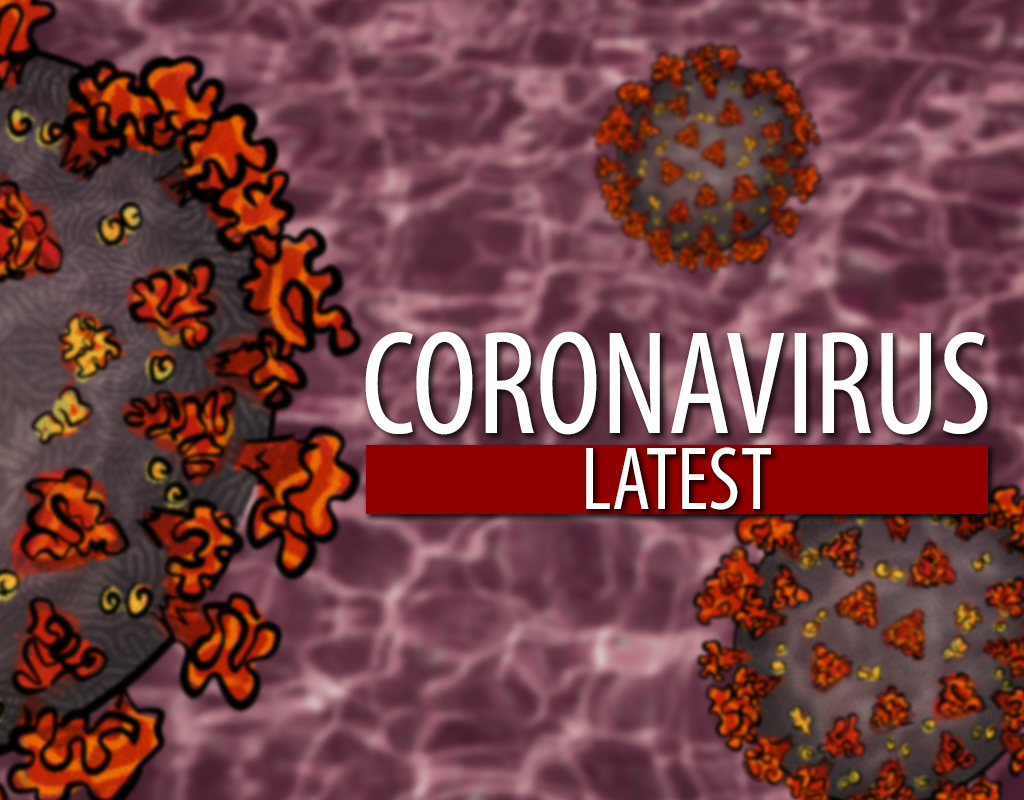 Elrich 'We're Going to Stay In Phase 2 For The Time Being'
Montgomery County Executive Marc Elrich says the county will continue to stay in Phase 2 of re-opening in the hope of a continuous decrease in coronavirus cases. "We're going to stay in Phase 2 for the time being," he said during his during his weekly virtual media briefing.
Elrich added that when the county gets to a comfortable level and continues to observe how the pandemic is playing out, then they will have a better idea of when to move into the next phase. Elrich said he has not been pressured to move into Phase 3 of re-opening and wants to make sure things aren't rushed, a move that could lead to closures like other states are experiencing.
Montgomery County Health Officer Dr. Travis Gayles joined Elrich for the media briefing to discuss updated coronavirus case numbers and data. Gayles says the county has reached a milestone in testing: 10 percent of the county's population – approximately 110,000 residents – have been tested.
Elrich and Dr. Gayles detail action plans and county public health efforts in the video below:
Click here to watch County Executive Marc Elrich's entire media briefing.
Montgomery County Executive Marc Elrich is holding his weekly virtual media briefing right now. He says the county will continue to stay in Phase 2 of reopening for the time being… more details coming soon @mymcmedia pic.twitter.com/6glDsOKU9C

— Jordan Lindsay (@TVJordanLindsay) July 8, 2020