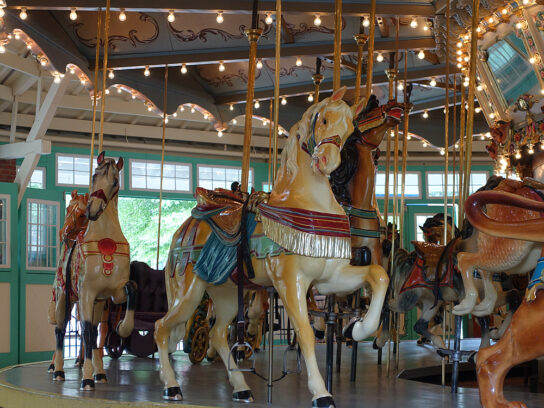 The 23rd annual Heritage Days Weekend will occur this week from June 25-26, providing residents of all ages with various programs to enrich their understanding of the county's history.
This year, there will be over 30 free events all throughout the county; including tours of exhibits, demonstrations, live music, outdoor recreation and activities for children. 
Many participating venues will provide refreshments and will be open from 12 p.m. to 4 p.m. "unless otherwise indicated," according to Heritage Montgomery. 
"Heritage Days is the perfect chance to enjoy many small sites that are not regularly open to the public," Heritage Montgomery stated on their website. "In addition to Civil War and agricultural history, the stories of local railroads and trolleys, African American communities, life along the C&O Canal, astronomy, and much more are featured."
Montgomery Parks is excited to be a part of Heritage Montgomery's 2022 Heritage Days on Saturday, June 25, and Sunday, June 26!

Our historic sites will be open with free admission! For the schedule, download the 2022 Heritage Days brochure: https://t.co/DFBjXZ20NO. pic.twitter.com/JtVA93hDWS

— Montgomery Parks (@MontgomeryParks) June 20, 2022
For more information on all the events happening this weekend – including the dates, times and locations of programs – you can view the Heritage Days brochure.