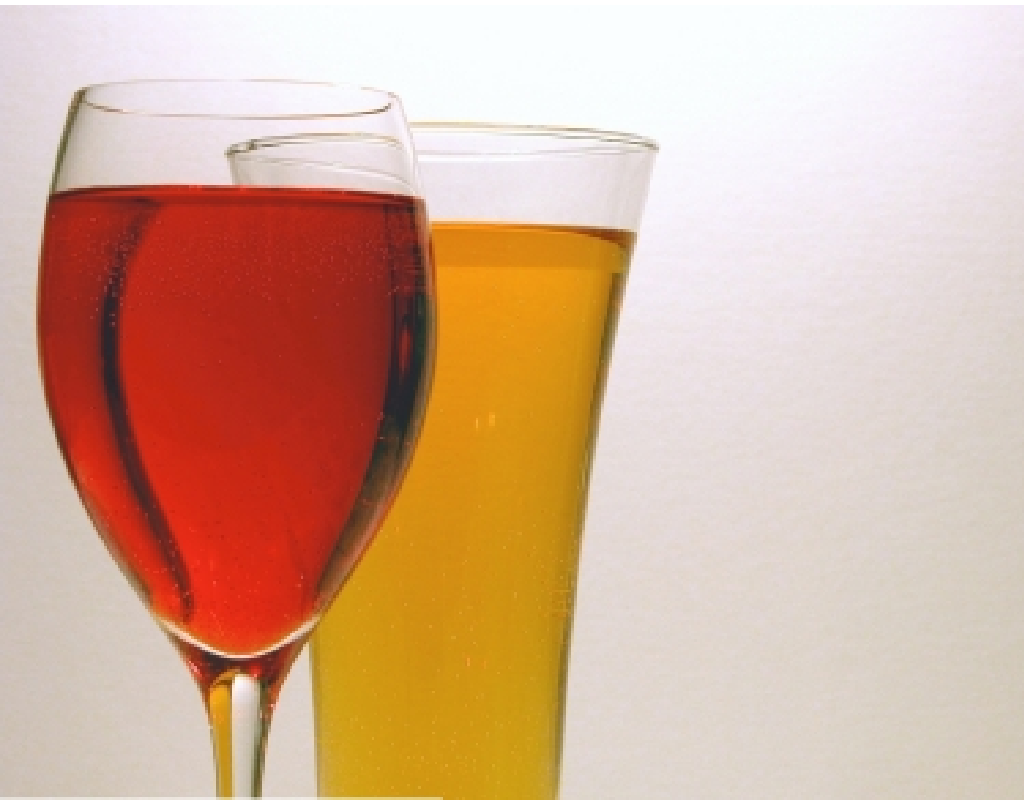 Farm-Based Wineries, Breweries Offer Self-Guided Tours
Montgomery County's newest agritourism sector, farm-based breweries and wineries, welcomes visitors. The county's Office of Agriculture offers free, self-guided tours this summer of the many breweries and wineries that Montgomery County has to offer.
Brewers in the county produce beers and ciders that reflect seasonal preferences and contain locally sourced ingredients, increasing the popularity of self-guided tours. Wineries can thrive in the area. Land in Montgomery County's Agricultural Reserve has "the potential to yield brilliant wines," notes geologist Ernest "Bubba" Beasley. He bases this evaluation on exploring the soil characteristics and topography of farms in the area.
To check out the county's self-driving tour of farm wineries, click here. Or, to check out the county's self-driving tour of farm breweries, click here.
For more information, visit the Office of Agriculture's website or call 301-590-2823.