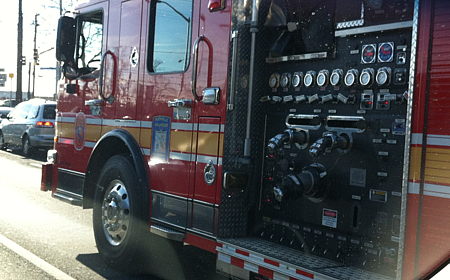 Fatal Fire at Leisure World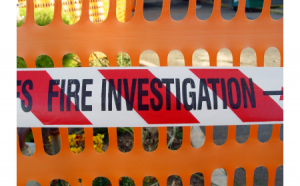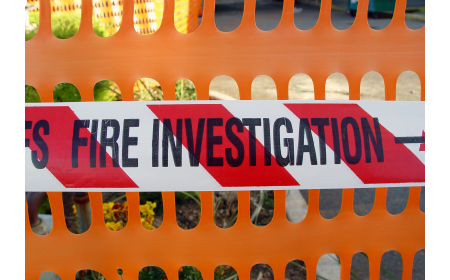 UPDATED 9/26
Montgomery County fire and rescue crews are investigating a fatal fire that occurred on Sept. 25 at a retirement community in Silver Spring.
It happened at 12:20 p.m. in the 15700 block of Interlachen Drive in Silver Spring. This is a residential high-rise building located at the Leisure World community. Units arrived on the scene with fire showing from the ninth floor. Additional units were requested and ultimately a precautionary second alarm was dispatched.
The fire was quickly extinguished and fire investigators determined that the fire originated in the enclosed balcony/sunroom area of a 9th floor unit. Fire sprinklers activated in the unit and kept the fire from extending more significantly in the building. At the height of the firefighting operations, over 75 firefighters were on the scene. There were no reports of injuries to firefighters or civilians.
Investigators have released the name of the 63-year-old victim, Debra Yuhas Lee. The cause of the fire remains under investigation and is listed as undetermined at this time. Damage estimates were $150,000.
This is the third fire fatality in Montgomery County this year and each victim has been in their 60's.
Units from Montgomery County Fire and Rescue will be in the Leisure World community on Thursday distributing fire safety tips and information.  

Related posts:


&nb