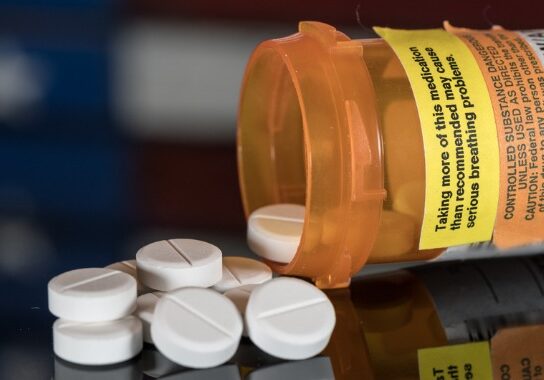 Montgomery County is hosting a virtual forum in Spanish about the fentanyl crisis on Tuesday, Feb. 21.
County officials will answer questions about fentanyl, a synthetic drug that is causing countless fatal overdoses among youth. Montgomery County Public Schools (MCPS) recently reported 11 youths under the age of 21 died from opioid overdose in 2022, which is a 120% increase since 2021.
The forum will share information on fentanyl, signs of opioid use, how to use Narcan to reverse an overdose, and resources for treatment. Officials will also review Maryland's Good Samaritan law.
The forum will be broadcast live via the county's Facebook page at 7 p.m.
Two important dates and an online resource to remember in the effort to prevent teen overdoses and more deaths from fentanyl. Dates & Fliers ⬇️

Online resource to learn more ➡️ https://t.co/Wzl6C5G24v pic.twitter.com/WuMflWDmYq

— Montgomery County DHHS (@MoCoDHHS) February 19, 2023