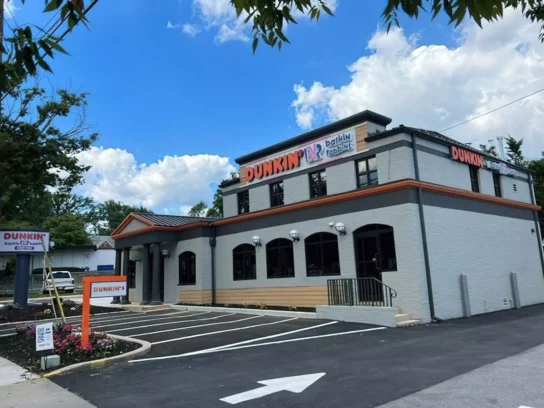 Dunkin' and Baskin Robbins is offering free ice cream or coffee for a year to promote the opening of their new joint location. The new store, found on 115 University Blvd W. in Silver Spring, will open on Saturday, Sept. 17.
The first 100 customers to attend the opening will be offered the choice of coupons either for free hot/iced coffee or free ice cream for a year.
In addition, the opening event will offer giveaways, photo opportunities with mascots and other fun activities from 9 to 11 a.m.
The new location it set to have 25 employees, offer both indoor dining and drive-thru access, and have complimentary Wi-Fi for costumers. The store's hours will be 4 a.m.- 10 p.m.