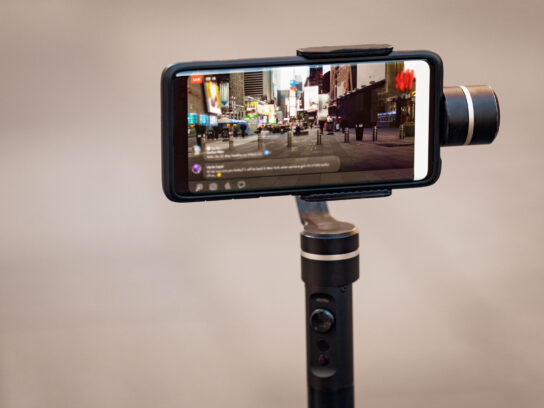 The winners of the annual Natural Resource Photo Contest held by The Maryland Department of Natural Resources were announced Thursday. David Terao, from Silver Spring, took home the grand prize.
Terao's macro image titled "Jumping Spider" earned him a $500 prize, a one-year Maryland State Park Passport, a two-year subscription to the Maryland Natural Resource magazine, and five copies of the 2023 calendar with his winning image on the cover.
The judges of this year's competition saw submissions from 500 photographers and close to 2500 photographs. The photos were judged based on the seasons in which they were taken. Each season has a first, second and third place.
Although the judging process has ended, the contest is not over yet. Followers of The Maryland Department of Resources Facebook page can like and share the photos they like the most. Whichever photo is the most popular, will win the title of  "fan favorite."