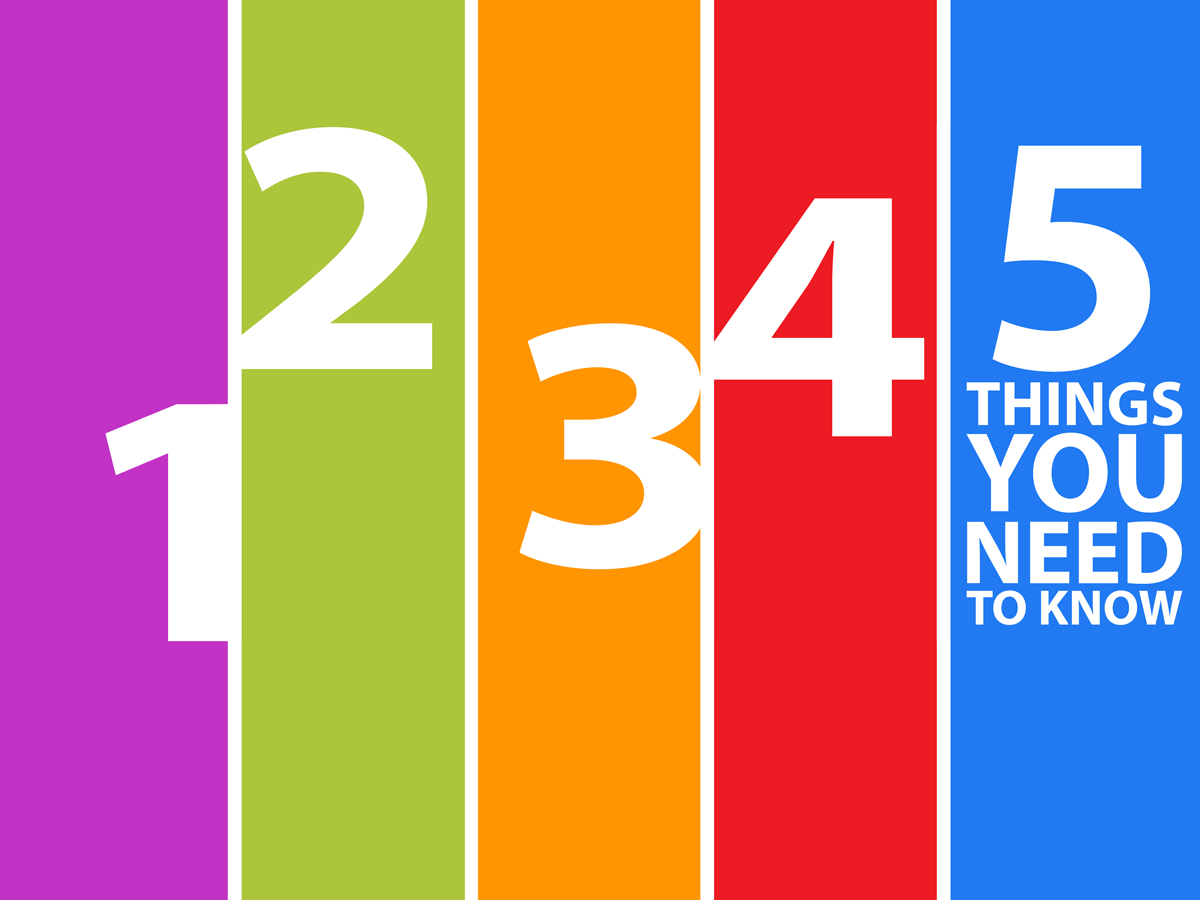 Five Things to Know for Feb. 18 in Montgomery County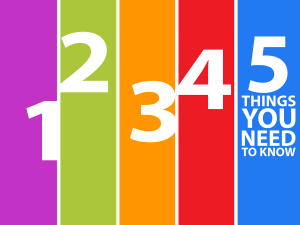 A high of 59 degrees, but cloudy with occasional showers. Here are five things to know in Montgomery County for Feb. 18.
1. Small Business Network: The Kirwan Commission: Dr. William Kirwan, Dr. DeRionne Pollard, and Councilmember Craig Rice join Kelly Leonard for today's Small Business Network session to discuss "The Kirwan Commission: What's Good for Education is Good for Business." Dr. Kirwan chaired the commission and Craig Rice led the Early Care and Education workgroup for the commission. Dr. Pollard is the president of Montgomery College. Watch the event live at 9 a.m.
2. Trash/Recycling Collection Day Changes: With President's Day yesterday, trash and recycling collection schedules are pushed one day back. If your collection day is usually Monday, this week it's today; if it's normally today, this week it's tomorrow, etc. 
3. Suburban Hospital Job Fair: Bethesda's Suburban Hospital is hosting a job fair today from 1 to 6 p.m. at the East County Regional Service Center in Silver Spring. 
4. Gaithersburg Mayor and City Council Session: Gaithersburg is holding a mayor and city council regular session meeting at 7:30 p.m. at City Hall. The agenda includes a resolution to negotiate an agreement to create a pedestrian bridge across Great Seneca Highway.  
5. It's National Drink Wine Day: Celebrate this holiday with a glass of red or white! After all, it only comes once a year. Always drink responsibly and legally, and always drive sober. 
For the latest news and events in Montgomery County, stay with MyMCMedia. We hope you will also follow MyMCMedia on Facebook, Twitter and Instagram.