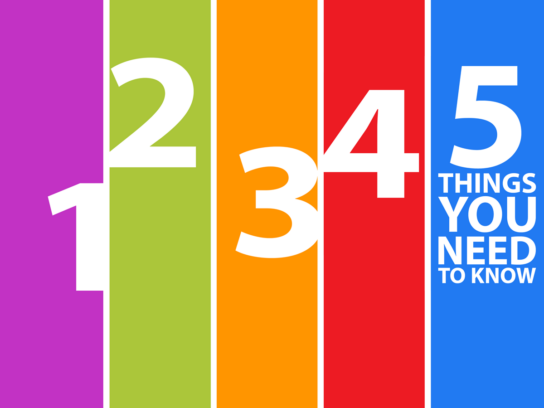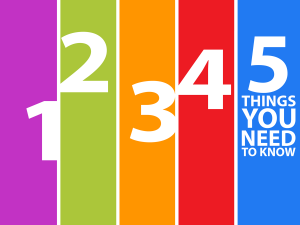 It's Friday, Jan. 17. Here are five things to know in Montgomery County.
1. Top Golf Germantown Opens: The highly anticipated Top Golf Germantown location officially opens today at 9:00 a.m. Click here for more details.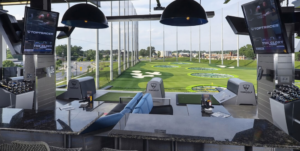 2. Whiskey Rocks: Montgomery County Liquor & Wine is kicking off 2020 in style. There will be limited release products available for purchase on a first-come, first-serve basis. There will also be a combination of timed product releases, tastings, engravings, barrel picks, bottle signings and an exclusive whiskey lunch with Maker's Mark Master Distiller, Denny Potter. The day-long event will be held at the Clarksburg Village Liquor & Wine Store located at 12051 Chestnut Branch Way in Clarksburg from 10:00 a.m. to 7:00 p.m. Click here for more information.

3.Beyond the Basics: Develop advanced techniques and begin to build your portfolio in this class designed for older students who want to move beyond the basics and take their art to the next level. This class starts today from 5:00 p.m. to 6:30 p.m. and  meets for 8 weeks. This is for ages 11-15 yrs old. This will be held at the CREATE Arts Center [914 Silver Spring Avenue]. Click here for more details.

4. Pancakes and Pajamas Movie Night: Do you love pancakes in your pajamas while watching a movie? Well so do we! There will be a pajama movie night with pancakes at the Lincoln Park Community Center in Rockville from 7:00 p.m. to 9:00 p.m. click here to preregister.
5. Recreation Job Fair, Mark Your Calendar: Montgomery County Recreation is hiring for current and summer positions,and there will be a Recreation Job Fair on Saturday, January 18 at the Olney Swim Center from 2:00 p.m. to 6:00 p.m. Please dress for success and bring a resume.
For the latest news and events in Montgomery County, stay with MyMCMedia. We hope you will also follow MyMCMedia on Facebook, Twitter and Instagram.