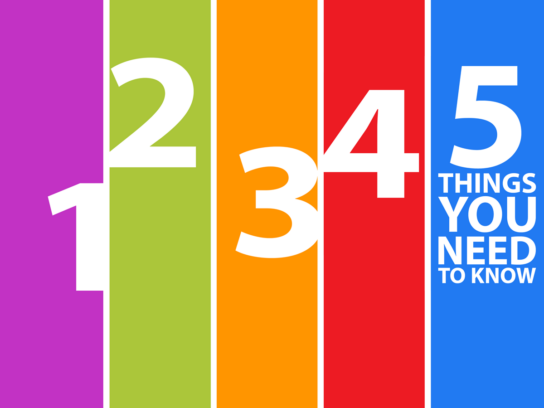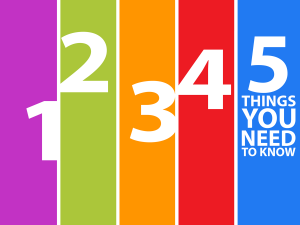 It's Thursday, Jan. 23, and here are five things to know in Montgomery County.
1.It's National Pie Day: Need an excuse to indulge since you've been so good with your diet resolutions? You're in luck! National Pie Day, brought to you by the American Pie Council, is today.
2. MCPS District-wide Boundary Analysis Meeting: The MCPS district-wide boundary analysis meeting originally scheduled for Jan. 7 at Walter Johnson High School that was postponed by snow has been re-scheduled for today from 7:00 p.m. to 9:00 p.m. at WJHS. Click here for more details.
The districtwide boundary analysis meeting originally scheduled for Jan. 7 at Walter Johnson High School has been rescheduled for Jan. 23 at 7-9 p.m. at Walter Johnson. Learn more about this meeting, as well as other planned meetings: https://t.co/mejhG2Rri0

— MCPS (@MCPS) January 9, 2020
3. Community Bridges Benefit Day: Join Nothing Bundt Cakes today and celebrate their 1st birthday!!! 20% of all sales will be donated to Community Bridges which is dedicated to empowering girls from diverse backgrounds to become exceptional students, positive leaders, and healthy young women. Click here for more information.
4. Naloxone Training: Medication Used to Reverse Opioid Overdose:Take part in a free training where you will learn how to reduce unintentional, life-threatening poisonings related to the ingestion of opioids. If you are at least 18-years old and concerned about a friend, family member or an associate with an opioid use disorder, this training is for you. This will take place at Bethesda Chevy Chase Rescue Squad [5020 Battery Lane] from 1:00 p.m. to 2:30 p.m.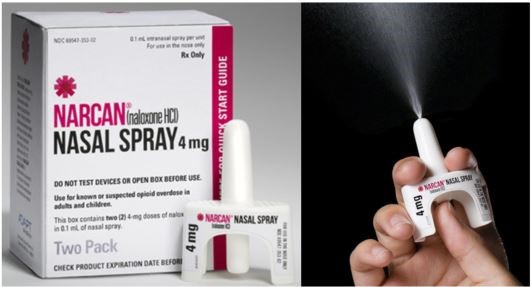 5. Career Corner, One-on-One Job Search: Assistance with job search steps such as formatting or organizing a resume, writing a cover letter, creating an email account, and completing an online job application will be available at the Silver Spring Library 5th floor Staff Conference Room from 10:30 a.m. to noon. Click here for more information.
For the latest news and events in Montgomery County, stay with MyMCMedia. We hope you will also follow MyMCMedia on Facebook, Twitter and Instagram.