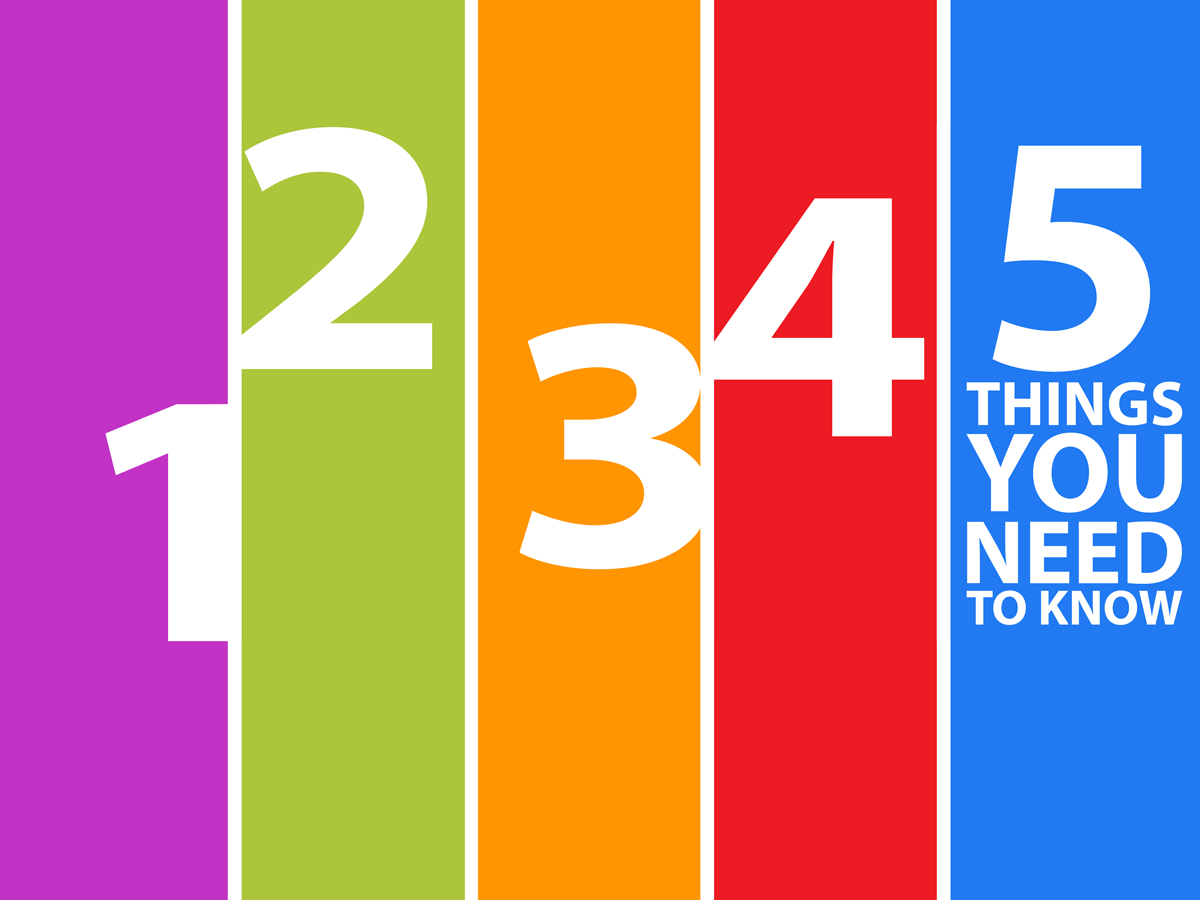 Five Things to Know for June 18 in Montgomery County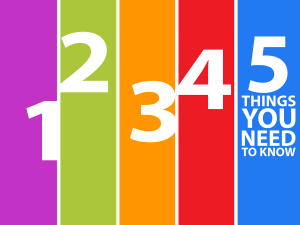 Here are five things to know for Monday, June 18, in Montgomery County:
1.  Rockville Welcomes New Police Chief:  Victor Brito will be sworn in as chief of the Rockville City Police Department during a special ceremony before the Mayor and Council meeting. The swearing-in ceremony begins at 6 p.m. and will take place at 111 Maryland Avenue. A reception will follow, giving members of the community the opportunity to meet and greet the new chief.
2. Park and Recreation Month: Following the reception, Rockville City Mayor Bridget Donnell Newton will join the City Council to present a proclamation declaring the Month of July as "Park and Recreation Month" in the city of Rockville during a regular scheduled meeting.
3. Summer Lunch Program Begins: Montgomery County Public Schools officials are reminding residents in need that the school district remains committed to ensuring that students are receiving a healthy meal free of charge during the summer.
4. Upcounty Citizen Advisory Board Meeting: The Upcounty Citizens Advisory Board will hold its regularly scheduled board meeting tonight from 7 to 9 p.m. at the BlackRock Center for the Arts in Germantown.
5. Early Voting:  Early voting continues until Thursday, June 21.  Not sure on who you're going to vote for? No worried! Staff at MyMCMedia has compiled a comprehensive look at local races and news, information and candidate statements for the upcoming Primary Elections.  More information can be found by clicking here.
For the latest news and events in Montgomery County, stay with MyMCMedia. We hope you will also follow MyMCMedia on Facebook, Twitter and Instagram.