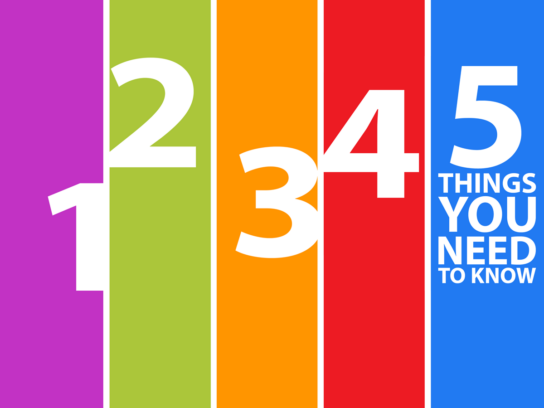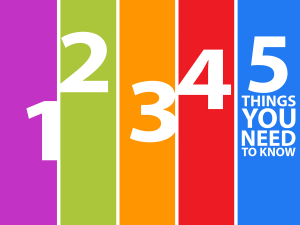 It is Wednesday, May 27, and here are five things to know in Montgomery County.
1. Council meeting with Sen. Ben Cardin: The county council will hold a Zoom meeting with Sen. Cardin at 10 a.m. to discuss COVID-19 in Montgomery County and Maryland. Residents must register for the webinar.
2. Voter registration deadline: Today is the last day you can register to vote. Election Day is June 2.
REGISTER TO VOTE!

Deadline: May 27th!

To register, text VOTE to 77788!

MD Voter Registration Application (print & mail, must be postmarked May 27): https://t.co/Ovz8p9wcjg#YourHealthYourVoiceYourVote pic.twitter.com/ApvNFfVXJZ

— MontgomeryMDVotes (@777Vote) May 26, 2020
3. Wheaton Revitalization Project: As part of the Wheaton Revitalization Project, some street paving will take place this week at night.
#WheatonRevitalization project update: Paving of local streets will take place this week including Reedie Dr; intersection of Reedie Dr & Grandview Ave; Grandview Ave; and Triangle Ln. All work will take place at night. More info: https://t.co/r0Tn1GNwdk @MCDOTNow @WheatonMD pic.twitter.com/y5IgJbungN

— MCDOT Division of Parking Management (@MCDOT_Parking) May 26, 2020
4. Montgomery Cares Advisory Board meeting: The Montgomery Cares Advisory Board will meet from 6-8:30 p.m. to discuss healthcare options for uninsured residents.
5. South Germantown Driving Range's Lunch Special: South Germantown Driving Range offers a bucket of balls half-off during their "lunch special." Don't forget your mask!
Get a bucket of balls for half price during South Germantown Driving Range's Lunch Special Monday to Friday, 11 am to 1 pm.

Before you go, visit our website to learn about the Driving Range's precautions and practices: https://t.co/0Vy9reYMWI. pic.twitter.com/Sj8QojiiUB

— Montgomery Parks (@MontgomeryParks) May 26, 2020
And one more thing: Are you looking for a restaurant that is still open? Check out our restaurant lists here.
And as a reminder to our loyal readers…Find the latest coronavirus news updates in Montgomery County here.

For the latest news and events in Montgomery County, stay with MyMCMedia. We hope you will also follow MyMCMedia on Facebook, Twitter and Instagram.