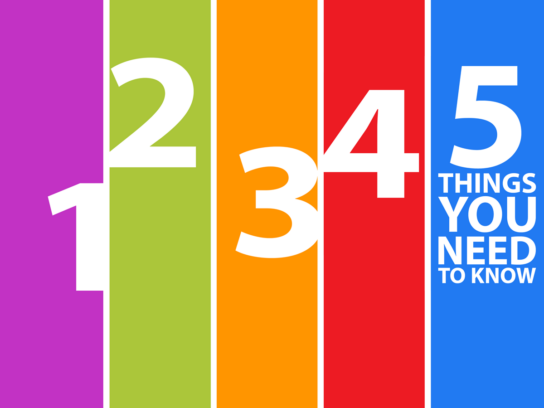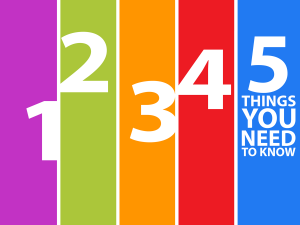 Good morning! It's Thursday, Nov. 14 and here are five things to know in Montgomery County.
1. World Diabetes Day: First created in 1991 to help to spread awareness and education. Health officials say diabetes is a leading cause of blindness, amputation, heart disease, kidney failure and early death. Simple action can reduce the risk. Click here for more information.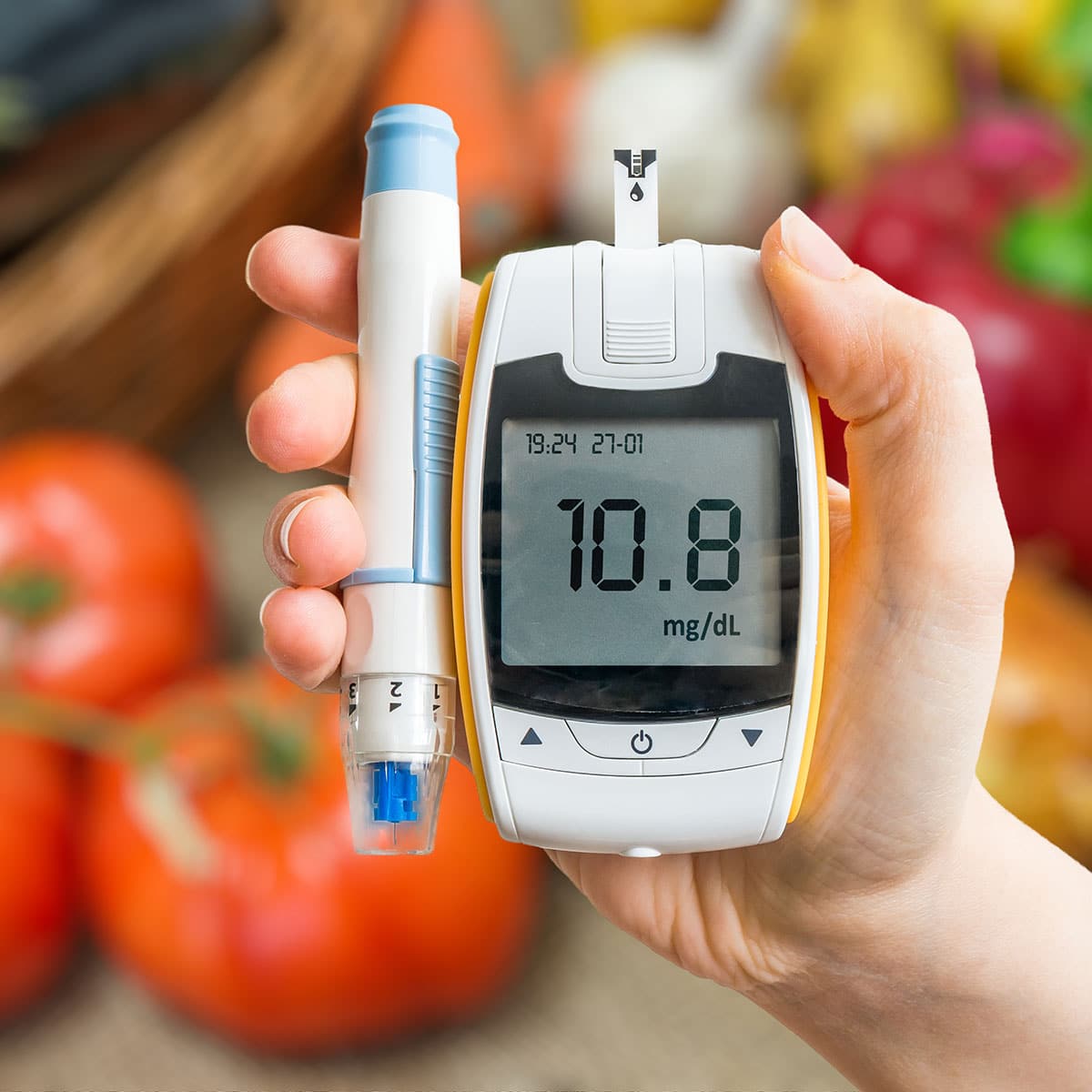 2.Energy Roadshow: The Montgomery County Department of Environmental Protection (DEP) is hosting three "Energy Roadshows" this month. The second one is being hosted today from 5:30 p.m. to 7:30 p.m at the Germantown Library [19840 Century Blvd.] This is an open-house-style event to learn about all things energy, including how to make homes more comfortable year-round, various options for switching to renewable energy and how to spot energy scams. Information at the shows will help residents keep more money in their pockets by reducing the amount of energy they use in their homes.
3. Community Conversation with CM Andrew Friedson and Police Commander Sean Gagen: County Councilmember Andrew Friedson is holding a Community Conversation with District 1 residents today at 7:30 p.m. at Bethesda Elementary School. Councilmember Friedson will be joined by 2nd Police District Commander Sean Gagen to engage with residents and learn about what is important to them. The discussion will cover both countywide and neighborhood issues in District 1.
.@MoCoCouncilMD's @Andrew_Friedson is holding a Community Conversation with District 1 residents at 7:30 p.m. Thursday, Nov. 14, at Bethesda Elementary School.https://t.co/AVZ5z4DOqK

— MyMCMedia (@mymcmedia) November 12, 2019
4. MCPS Community Conversation: The New Curriculum: Please join MCPS curriculum leaders to learn more about the new curriculum, its implementation, key highlights and available resources and supports for parents. During the live program, online questions will be answered from 6:00 p.m. to 8:15 p.m. via the MCPS website and on MCPS TV (Comcast 34-HD 998, Verizon 36 and RCN 89) Click here to fill out form, and for more information. 
Learn about the new curriculum from MCPS curriculum leaders during a live presentation and virtual conversation beginning at 6 p.m. on Thursday, Nov. 14. Learn how you can watch the program, which will air on @MCPSTV and online, and submit questions: https://t.co/twX5B5tG6u pic.twitter.com/u0XsxE3WiX

— MCPS (@MCPS) November 10, 2019
5. MCPS BOND Project Annual Summit: This event will focus on the importance of workforce diversity, with a particular focus on the impact of male educators of color on male students of color. The summit is free and open to parents, students, staff and members of the community. During the summit, participants will discuss the research, policies, programs and experiences around this critical issue. This summit will be held at Wheaton Woods Elementary School [4510 Faroe Place] in Rockville from 5:30 p.m. to 7:30 p.m.  Click here for more information. 
For the latest news and events in Montgomery County, stay with MyMCMedia. We hope you will also follow MyMCMedia on Facebook, Twitter and Instagram.