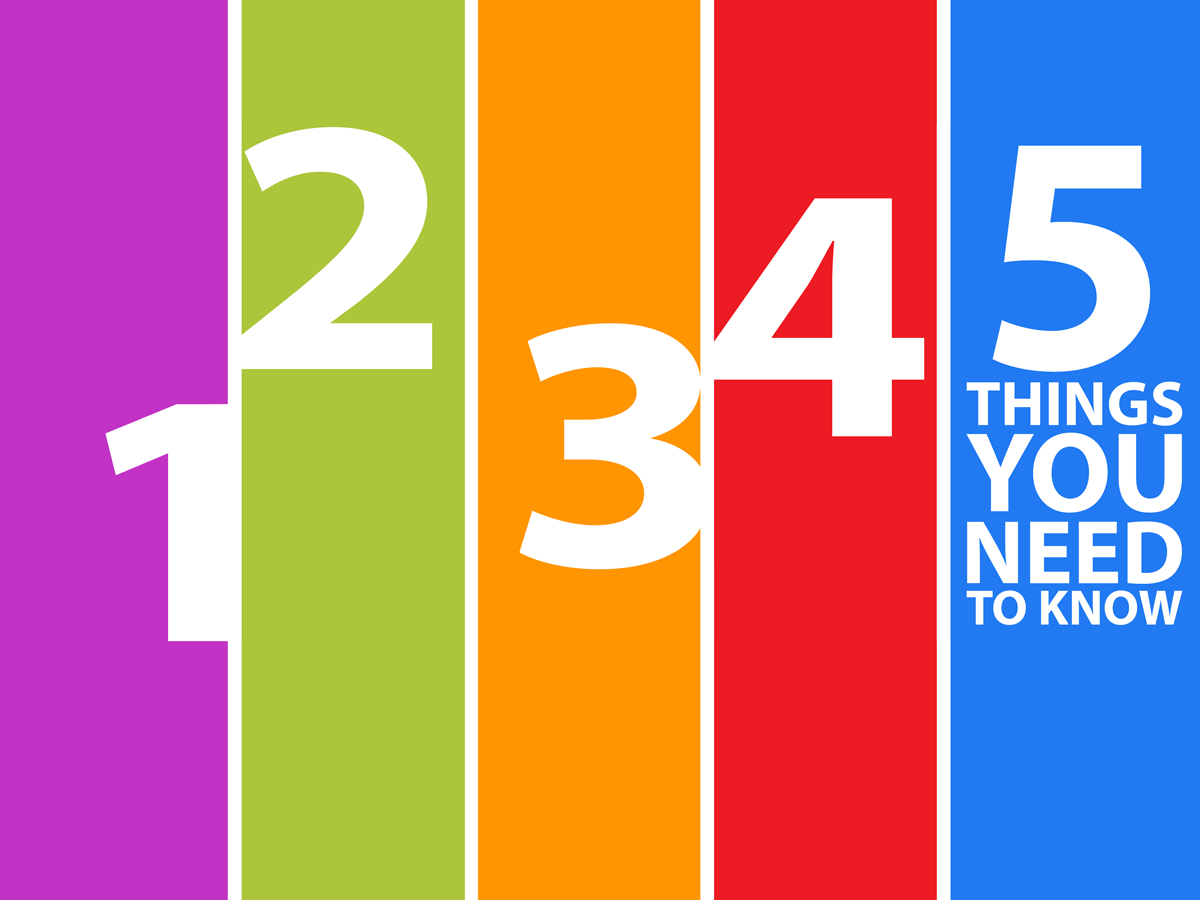 Five Things to Know Today, Oct. 12, in Montgomery County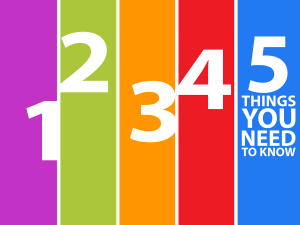 Today is Monday, Oct. 12, and here are five things to know in Montgomery County.
1. COVID-19 Testing: Montgomery County is holding four free testing clinics today. From 9 a.m. to 1 p.m. testing is available at the Wheaton Library and Community Recreation Center and in Germantown at the parking garage behind the Regal Cinemas. From 7 to 9:30 a.m. and 4 to 6:30 p.m. testing is available at the Angarai Testing Center in Silver Spring. And from 8:30 a.m. to 8:30 p.m. the Proyecto Salud Clinic in Silver Spring will be providing testing. More information is available here.
2. Food Recovery Week: Numerous free and mostly virtual events are scheduled this week to learn ways to reduce food waste. Manna Food Center and DC Food Recovery Working Group co-host the events.
#DMVFoodRecoveryWeek starts tomorrow! Check out this week of amazing free events presented by @dcfoodrecovery, @mannafoodcenter, and @communityfoodrescue. Sign up now: https://t.co/RXVkzDEK0R. Hope to see you there! pic.twitter.com/ta3sAPdFM7

— DC Department of Public Works (@DCDPW) October 11, 2020
3. Gaithersburg Mayor and Council Meeting:  Gaithersburg's Mayor and Council meet virtually for a work session at 7:30 p.m. Here's the agenda and the work packet.
4. Election Information:  The League of Women Voters host a webinar at 7 p.m. focused on the upcoming election. Dr. Gilberto Zelaya from the Board of Elections will cover important information about the process of voting. Then Diane Hibino, the League Co-President, will review the six ballot questions and suggest pros and cons for each.  The virtual webinar is scheduled for 7 p.m. Register here and email suggestion questions to electionsquestions@lwvmocomd.org.
5. Video Editing Class:  There is still time to register for MCMC's Beginner Editing with Adobe Premiere Pro Class which starts tonight at 6 p.m. Register by 1 p.m.
There's still time to register for Beginner Editing w/ Adobe #PremierePro Class. This class for ages 15+ will get you started with using an industry leading #videoediting software. Deadline is 1 PM on Monday!
📺Mon 10/12th- 11/2 6 –8 PM
🎧SIGN-UP https://t.co/MHWKsl7M1u pic.twitter.com/xqhK6oo2mX

— MyMCMedia (@mymcmedia) October 11, 2020
And as a reminder to our loyal readers…Find the latest coronavirus news updates in Montgomery County here.

For the latest news and events in Montgomery County, stay with MyMCMedia. We hope you will also follow MyMCMedia on Facebook, Twitter and Instagram.