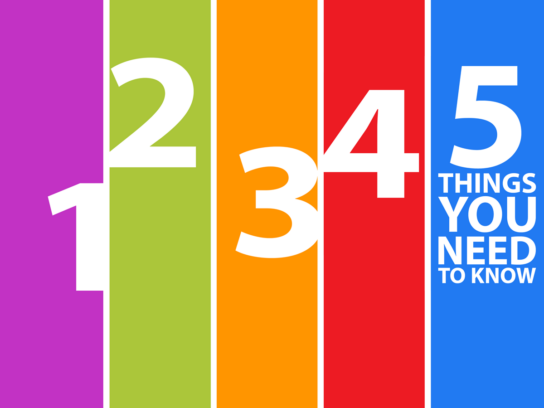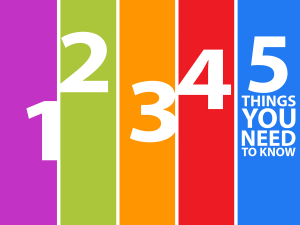 Today is Monday, Oct. 26, and it's the first day for early voting in Maryland! Here are five things to know in Montgomery County:
1. Early Voting: Early voting begins today and ends Nov. 2. You can vote in-person between 7 a.m. and 8 p.m. To check wait times at your closest voting centers, text EV and your zip code to 77788.
Getting the Silver Spring Civic Building ready for in person voting.

EARLY VOTING: OCT 26-NOV 2 (7AM-8PM). For the closest Early Voting ctrs & wait times, text EV + Zip code to 77788 (Example: EV 20879). #MakeAVotePlanMoCo #MoCoSecuringYourVote2020#YourHealthYourVoiceYourVote pic.twitter.com/4Nim1pVXld

— MontgomeryMDVotes (@777Vote) October 22, 2020
2. COVID-19 Testing Schedule: Montgomery County is holding five free testing clinics today. More information is available here.
🆕 @MoCoDHHS has released its COVID-19 testing schedule for next week.
👀 the news release ➡ https://t.co/TWvMkjOihn.
Check out the testing schedule ➡ https://t.co/Q8z7dWfTGk. pic.twitter.com/KBOERsYpJA

— Montgomery County MD (@MontgomeryCoMD) October 23, 2020
3. Mental Health Awareness Week: It's Mental Health Awareness Week, and Montgomery County Public Schools (MCPS) will hold a resource fair and Q&A session on Oct. 31. Submit questions in advance!
Mental Health Awareness Week, which starts Monday, Oct. 26, will end with a resource fair and Q&A session on Oct. 31. Do you have a question for our mental health experts? You can submit them anonymously and in advance: https://t.co/CegdyqEroG #BeWell365 pic.twitter.com/ULOij9nEjY

— MCPS (@MCPS) October 23, 2020
4. City of Gaithersburg Meeting: The Gaithersburg mayor and city council will have a work session at 7:30 p.m. to discuss the city's public art program. You can watch live on YouTube and cable.
Free Monday night?
Why not join us for the next virtual Mayor & City Council Work Session?! The fun kicks off at 7:30pm.
📋 Agenda https://t.co/JWxHtpmr3d
💻 Watch/listen/speak: https://t.co/BRg4dLtsOH pic.twitter.com/3WeUCpau1P

— City of Gaithersburg (@GburgMD) October 23, 2020
5. Senior Planet Montgomery: Senior Planet Montgomery continues to offer free Zoom classes to senior residents. Today's classes include "Introduction to Hosting on Zoom" and "Ride Sharing Apps."
And as a reminder to our loyal readers…Find the latest coronavirus news updates in Montgomery County here.

For the latest news and events in Montgomery County, stay with MyMCMedia. We hope you will also follow MyMCMedia on Facebook, Twitter and Instagram.