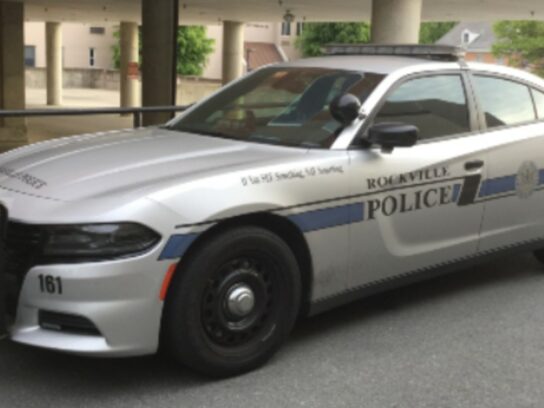 A former Rockville City Police Department (RCPD) officer pleaded guilty Tuesday to child pornography charges, according to a statement from RCPD.
Daniel Morozewicz was suspended from the police agency in Oct. 2020 for an unrelated personal matter. He has not been employed with RCPD since Oct. 2021.
"We are truly disturbed by the details of the investigation and thank all the investigating parties for their hard work in bringing this case to justice," the police department said.
Former RCPD officer Daniel Morozewicz pled guilty related to child pornography charges yesterday. He was suspended from our agency in Oct 2020 for an unrelated personnel matter & has not been employed with RCPD since Oct 2021. pic.twitter.com/AeAewGaAMa

— Rockville City Police Department (@RockvilleCityPD) June 1, 2022