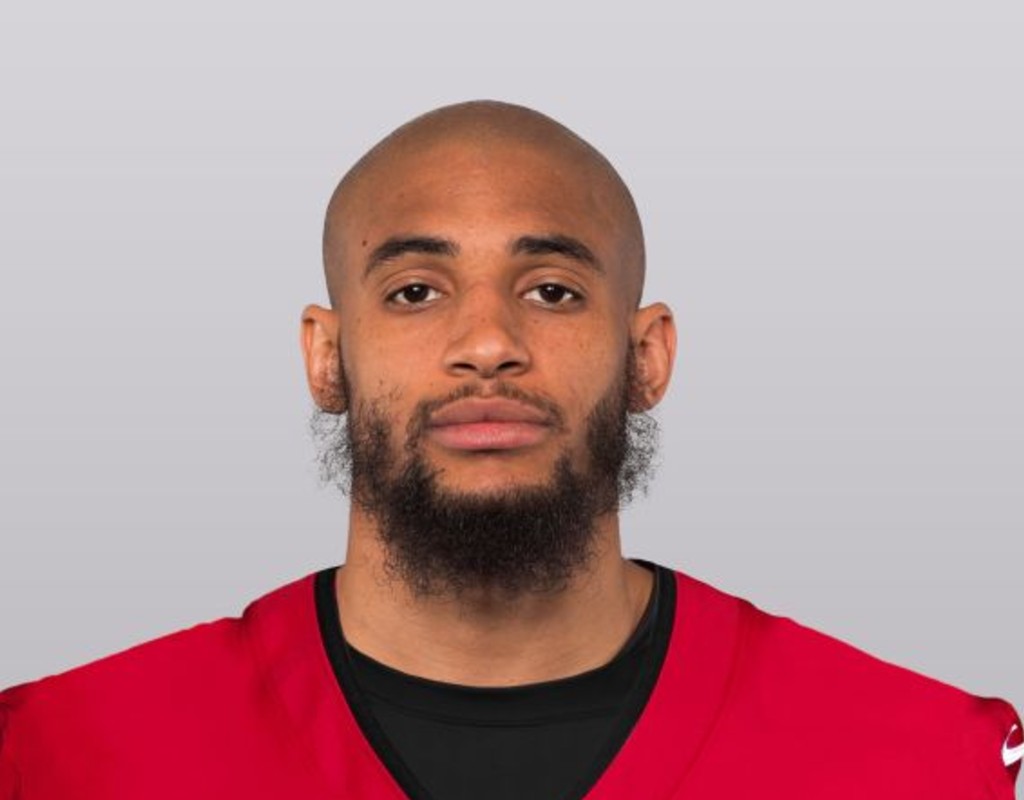 Former Whitman Player Cockrell Earns Super Bowl Ring with Buccaneers
Former Montgomery County football player Ross Cockrell has a Super Bowl ring to add to his resume.
The Tampa Bay cornerback and special teams player was a member of Walt Whitman's junior varsity squad before he transferred to a private school in Charlotte.
He played college football at Duke where he reunited with former Whitman teammate Anthony Young-Wiseman.
Cockrell, 29, was selected in the fourth round of the 2014 NFL Draft by the Buffalo Bills and started two games for Tampa Bay this season. In addition to Buffalo, Cockrell has also played for the Steelers, Giants and Panthers.
He began the 2020 campaign on the Buccaneers practice squad but was moved up to the active roster in October and will earn a Super Bowl ring in his seventh season in the league.
Tampa Bay head coach Bruce Arians described Cockrell's addition as "one of the best pickups we had all season."