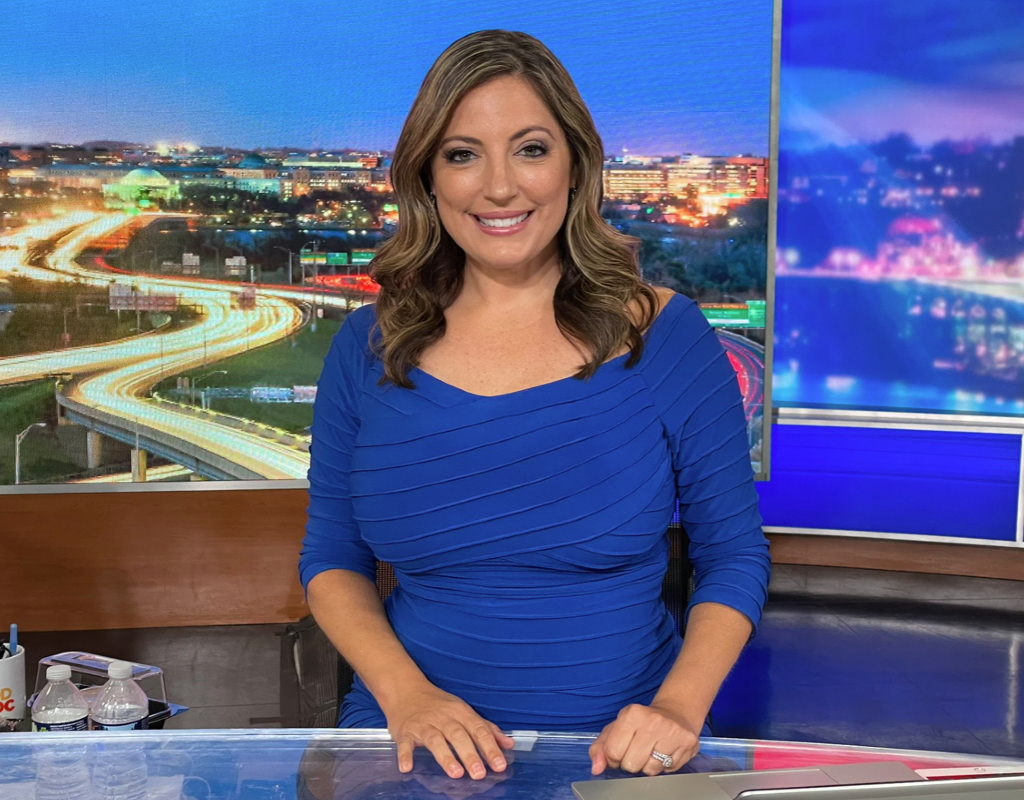 Fox 5 D.C. Anchor Moves Her Desk
Lauren DeMarco moved from the anchor desk at Fox 5 TV to the Public Affairs Office at the Montgomery County State's Attorney's Office. 
She called it a wrap after almost 17 years at Fox 5 D.C. when she anchored her last nightly newscasts on July 18.
DeMarco, a longtime Maryland resident, told MyMCM, "I'm so honored that I've been given this opportunity to serve the resident s of Montgomery County and I'm extremely excited to work for John McCarthy who I believe is arguably the most progressive state's attorney in the state of Maryland."
DeMarco has won three Emmys throughout her time as an anchor and reporter at Fox 5. She started as a staff writer, later becoming a line producer and creating and hosting various segments, according to her LinkedIn profile.
I stumbled through it… but did not cry!! 💪
From the bottom of my ❤️ THANK YOU for all of the kind words.
I will always cherish my tv career at @fox5dc
I'm now beyond excited to announce that I will be working for @McCarthyMoCo
Good things ahead!! ☺️ pic.twitter.com/JBSetawlVc

— Lauren DeMarco (@Ldemarcocomms) July 19, 2021
First day in the books! So happy to be serving #MontgomeryCounty in this new role. pic.twitter.com/DiKfQRFsDX

— Lauren DeMarco (@Ldemarcocomms) July 20, 2021