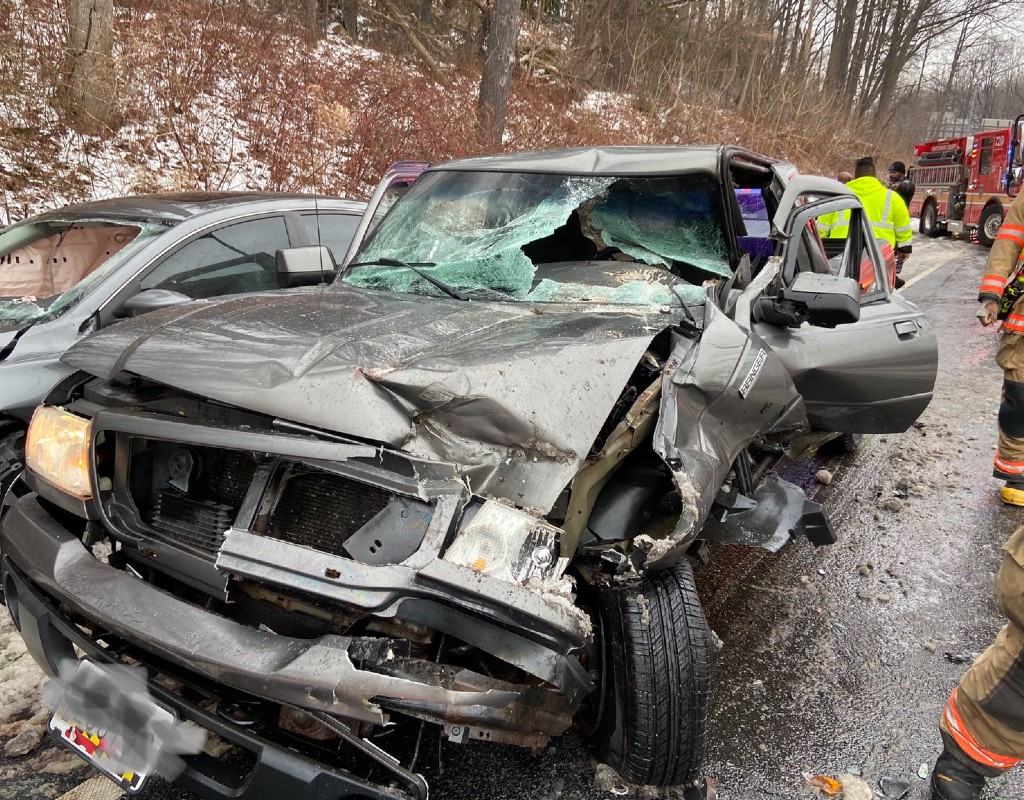 Regional Transportation Board Funds Road Safety
The National Capital Region Transportation Planning Board has approved $60,000 for a roadway safety audit and design project to improve safety along New Hampshire Avenue (Maryland 650) from I-495 to Piney Branch Road (Maryland 320).
The project was one of five chosen to help save lives and reduce injuries along the road. The study will focus on speeding and distracted driving and includes safety for pedestrians, bikers and drivers.
During the July 21 meeting, the planning board also recommended pedestrian improvements at two areas in Montgomery County. The projects include $46,664 for improvements to Maryland 188 (Wilson Lane) and Cordell Avenue and $20,000 for improvements along Maryland 187 (Old Georgetown Road) and Cordell Avenue.
Perhaps not the main event at @NatCapRegTPB today, but in the steering comm report is a note on some ped improvements being funded with Transpo Alternative $ we worked on with @MDSHA This will add some protection to the Cordell crossings at Old Georgetown Rd and Wilson Ln. pic.twitter.com/7MfRqSMnv6

— Marc Korman (@mkorman) July 21, 2021