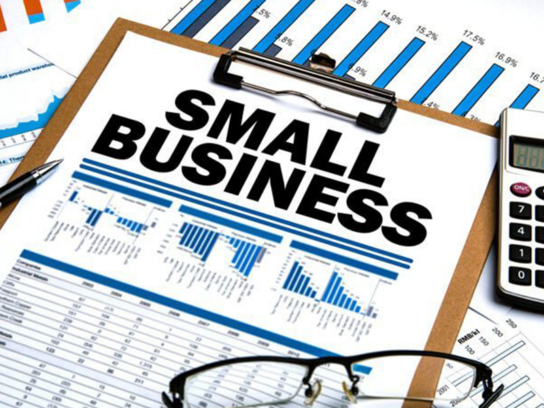 Maryland Comptroller Peter Franchot announced on Wednesday that the state closed its books on Fiscal Year 2020 with a $585.8 million General Fund balance. Franchot is urging policymakers to dedicate the entire fund balance to rescue Maryland's small businesses amid the COVID-19 health crisis.
"These small businesses will simply not survive this economic devastation in the absence of state support ― and Maryland would be in danger of losing thousands of jobs, direct and indirect economic benefits, and community investments that they generate," Franchot said.
MyMCMedia spoke with Comptroller Franchot about the FY 2020 closeout:
Detailed information can be found in the full Fiscal Year 2020 closeout report and the Bureau of Revenue Estimates closeout memo.
Today, I announced that the State of Maryland has officially closed its books on Fiscal Year 2020, which ended on June 30, with a $585.8 million General Fund balance. (1/5) pic.twitter.com/LsetVcjgft

— Comptroller Peter Franchot (@peterfranchot) September 9, 2020
"These small businesses will simply not survive this economic devastation in the absence of state support ― and Maryland would be in danger of losing thousands of jobs, direct and indirect economic benefits, and community investments that they generate," Franchot said. https://t.co/bEqoNqMjft

— Comptroller Peter Franchot (@peterfranchot) September 9, 2020