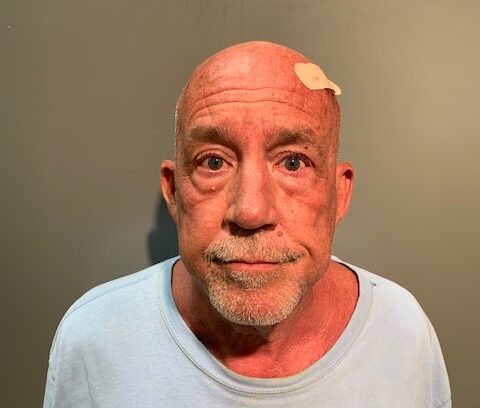 The Montgomery County Police Department (MCPD) arrested and charged a 67-year-old Frederick man with several bank robberies, per a press release. He is being held without bond.
MCPD and Gaithersburg City Police responded to a call around 9:36 a.m. at the Wells Fargo Bank on the 600 block of North Frederick Avenue on July 14. The man, identified as Steven Gass, approached the bank teller with a handwritten note, announcing his robbery. The bank teller walked away and a fellow employee hit the silent alarm. Gass left the scene with no money.
MCPD saw Gass leave the bank and followed him to a park and ride near an I-270 exit, where they eventually arrested him. Police were able to connect him to another robbery back in June, where Gass left a Truist Bank on the 10400 block of Old Georgetown Road with an undisclosed amount of money. Gass was also accused of robbing a bank in Baltimore County.