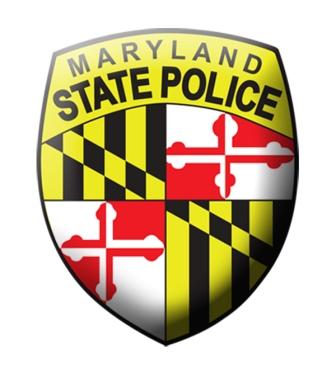 A three-vehicle crash killed a Frederick man on I-270, closing the northbound lanes of the interstate for about five hours Sunday.
Maryland State Police said a blue 2004 Nissan Sentra driven by Arcides Marquez Machuca, 43, was traveling northbound on I-270 in the exit lane for northbound Md. 85.
He then swerved back toward the travel lanes and struck the end of a guardrail. He lost control and spun into the northbound I-270 travel lanes, state police said.
Then, a black 2012 Chevrolet Corvette struck the rear of the Nissan, ejecting Machuca, state police said.
Debris from the impact struck a Kia Optima as the car passed the collision.
The Corvette driver, Roderick Jones, 68, of Sewickley, Pennsylvania, and Lauren Elizabeth King, 37, of Adamstown, were not injured.
Machuca was taken by ambulance to the hospital were he was pronounced dead from his injuries at 9:20 a.m. at a local hospital.
All lanes of northbound I-270 at Md. 85 were closed from about 7:45 a.m. until 12:20 p.m.  During that time all vehicle traffic was diverted onto northbound Md. 85 via Exit 31A.
The interchange is undergoing major construction.
"Investigation is ongoing and we're working to determine the cause of what happened yesterday," state police spokesman Ron Snyder said.
Anyone who witnessed the collision may call the Maryland State Police Frederick Barrack at 301-600-4151.