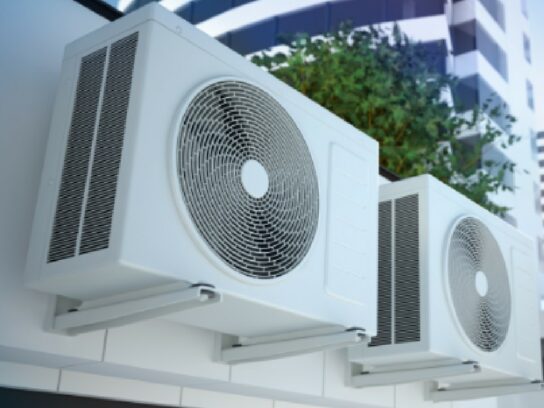 When the sun is scorching, energy bills increase to beat the heat, leaving renters with an expensive debt. A free webinar series attempts to remedy that.
Renters United Maryland, a coalition working to improve renters' rights across the state, is hosting a free, four-part webinar series aimed at informing renters how to get lower costs and receive help in paying their utility bills.
In partnership with nonprofit Creating Assets, Saving Homes Maryland (CASH Campaign of MD) and state agency Office of People's Counsel Maryland (OPC MD), the free webinars will teach renters on how to get assistance with electric, phone and internet, gas, and water bills.
Webinar Schedule:
Aug. 10 @ 10 a.m.: Keep your lights on! How to lower and get help paying your gas and electric bill. Free weatherization and programs that provide money towards your utility bill.
Aug. 17 @ 10 a.m.: Little known discount programs for your phone and internet services.
Aug. 24 @ 10 a.m.: Are you paying too much for gas and electricity? How to read your BGE bill and find out if you have a retail supplier.
Aug. 31 @ 10 a.m.: Programs to help pay for your water bill.
Participants can find more information and sign up for one or more of the webinars online.
It's HOT 🥵 and energy bills are soaring. Our friends @CASHMD & @OpcMd are doing a 4-part webinar series on assistance programs to help gas, electricity, phone, water, and internet bills. August 10, 17, 24, and 31.

Here's the sign-up: https://t.co/8Q6db4PCoM pic.twitter.com/tczV2iYPx6

— Renters United Maryland (@rentersuniteMD) August 9, 2022