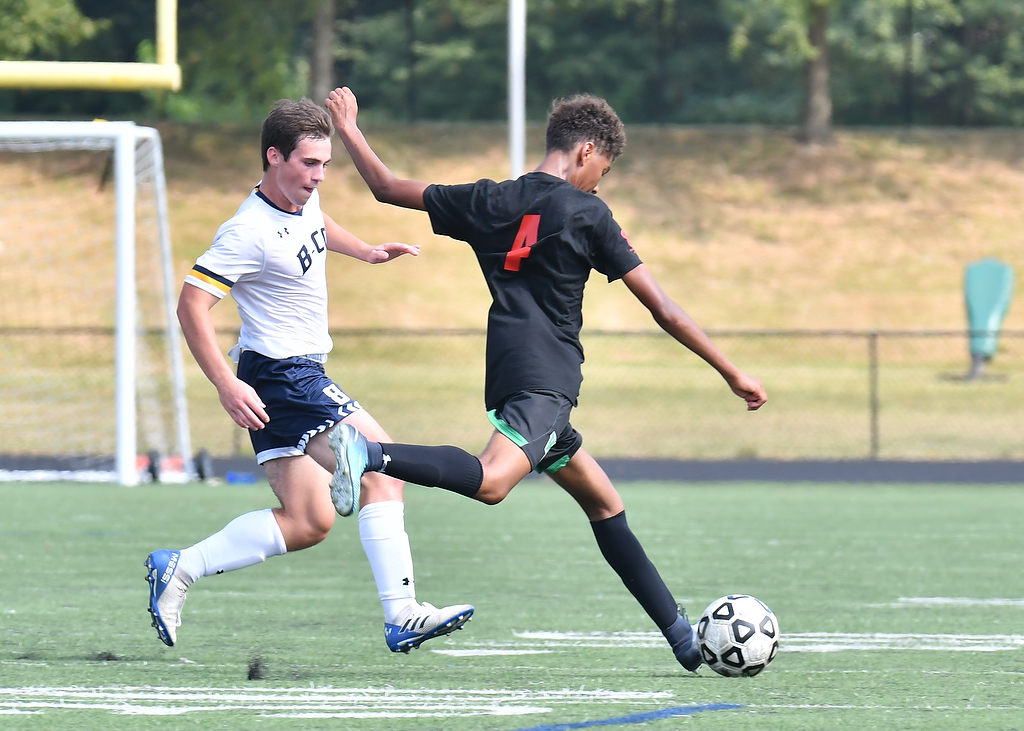 Friday Marks Opening Day for Several MCPS Sports
Friday is opening day for several fall MCPS sports. Sports such as field hockey, soccer, volleyball and bocce begin Friday afternoon and evening.
For a full schedule, check below. The decision on whether football games will be played is expected later Friday.
Today is fall opening day! We are so excited to welcome our student-athletes & coaches back & thank all those who continue to support ⁦@MCPSAthletics⁩! Schedules are on ⁦@cszscores⁩ & streaming available on ⁦@NFHSNetwork⁩! #WeRAISE https://t.co/pidijYdB1A

— Jeff Sullivan (@mcpsAD) March 19, 2021
Fall Season Update – Please refer to the update below regarding MCPS Athletics. MCPS Sports Nation please continue to do your part to promote health & safety! #WeRAISE #OpeningDay pic.twitter.com/USQIne7lpQ

— MCPS Athletics (@MCPSAthletics) March 17, 2021