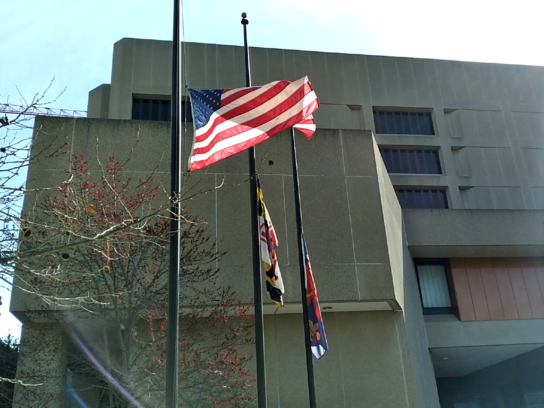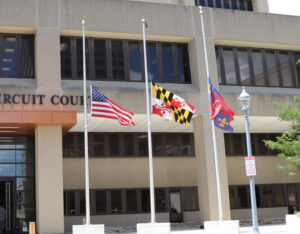 President Joe Biden has ordered the United States flag flown at half-staff following the March 16 shooting spree in the Atlanta area. The Maryland flag is lowered to half-staff as no flag may fly higher than the United States flag.
This is to pay respect to the victims of Tuesday's shooting spree in the Atlanta area that left eight people dead. Six of the victims were Asian women and local and state leaders are speaking out against hate crimes.
The flags will be raised back to full staff at sunset on Monday, March 22.
**Half-Staff Alert**

Until Sunset, March 22

"As a mark of respect for the victims of the senseless acts of violence perpetrated on March 16, 2021, in the Atlanta Metropolitan area, by the authority vested in me as President"

— US Flag Status Notifications (@USFlagStatus) March 18, 2021