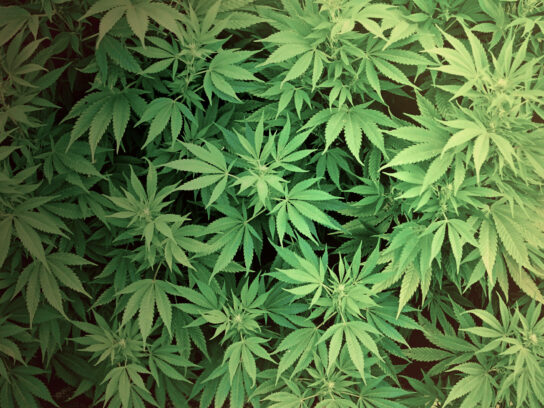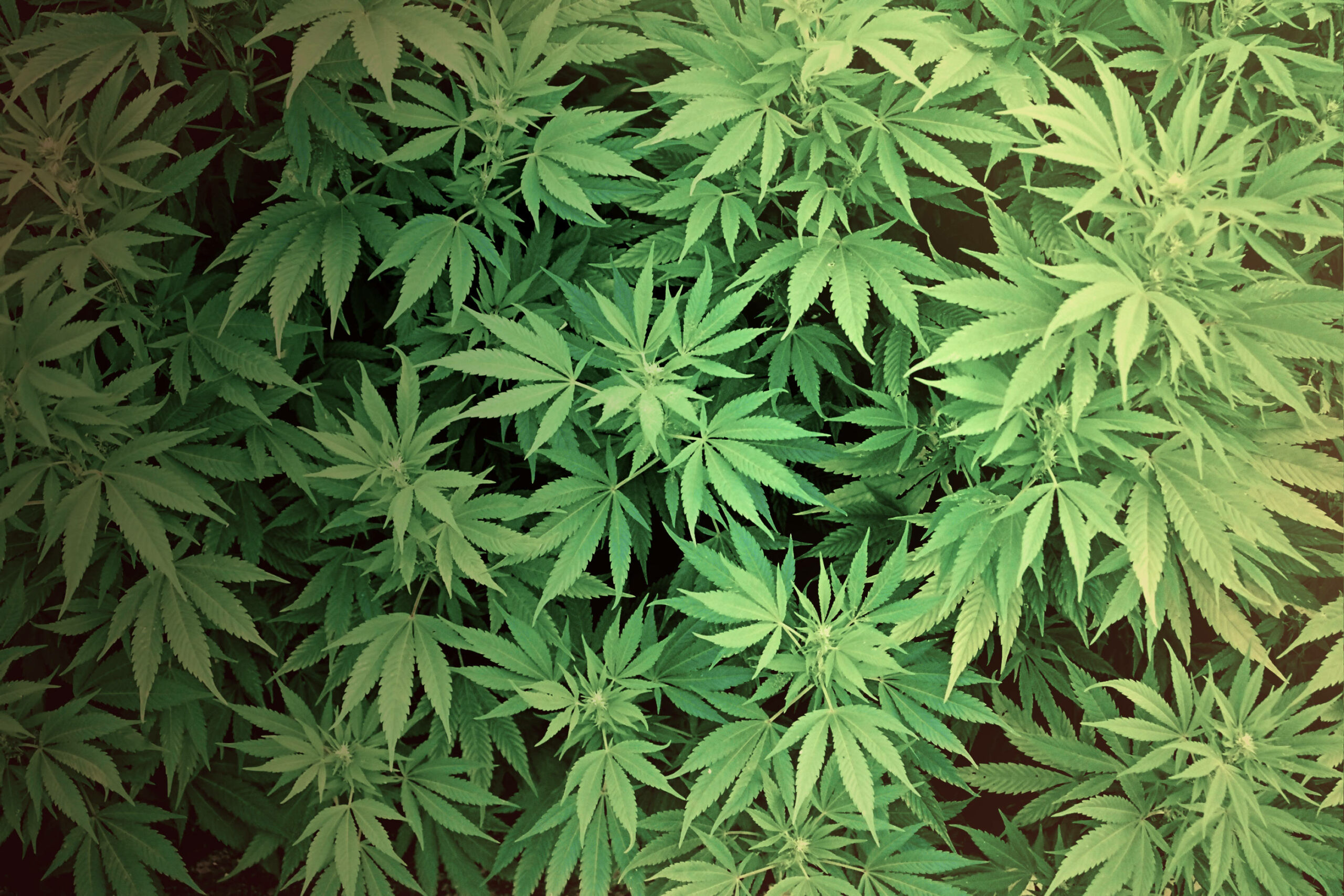 Montgomery County will hold an informational session on marijuana December 14 in Gaithersburg. The interactive forum will be led by legal, health policy, and medical experts. Topics will include the use, risks and benefits of marijuana and the impact the drug has on different age groups.
The forum is being sponsored by the County's Alcohol and Other Drug Abuse Advisory Council (AODAAC).  The council provides guidance to the County Executive and County Council to identify alcohol and drug prevention and treatment needs in Montgomery County.  It also reviews the County's efforts to address those needs.
The forum takes place Saturday, December 14 from 10 a.m. to noon at Gaithersburg High School which is located at 101 Education Boulevard.
Anyone requiring special aids or services to participate in this event should contact Hardy Bennett at 240-777-1671 (TTY: MDRelay 711) or hardy.bennett@montgomerycountymd.gov.
Register for the free forum here.