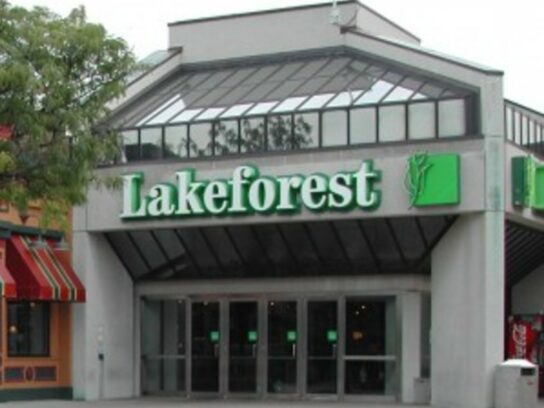 Gaithersburg City County unanimously approved its Lakeforest Master Plan, paving the way for the 100-acre property to be the catalyst of what councilmembers believe will be the revival of the east part of town.
"This is a master plan, kind of a vision. It is not a development plan. That's for owners to do," explained Council Vice President Michael Sesma during the Monday night meeting.
Exactly one year ago, Gaithersburg placed a year moratorium on work at Lakeforest Mall so that its staff could come up with this master plan. The vision it lays out includes options for road and transit, pedestrians, commercial buildings, inclusive housing and other mixed uses. It moves the area away from big box stores and large parking lots, explained Mayor Jud Ashman.
There are currently five property owners. Anchor stores J.C. Penney, Lord & Taylor, Macy's and Sears own their own properties. WRS Inc. owns the hallways and shop sites that connect the stores.
Monday's enthusiastic 5-0 vote was an effort to move the development along under guidelines that were formed with council and resident input. The master plan, Ashman explained, doesn't include many specifics. Instead, "It paints a general vision for the property" and is "a much clearer picture of what the community is looking for."
"This is a real milestone," Ashman said. He called the property "the centerpiece of the east side of Gaithersburg," which he said had enormous potential.
Councilmember Laurie-Anne Sayles praised the plan, especially the new density definitions.
Lakeforest Master Plan passes 5-0!

— Jim McNulty (@jimmcnulty) August 17, 2021
Related Post
Gaithersburg Approves One-Year Halt on Lakeforest Mall Development