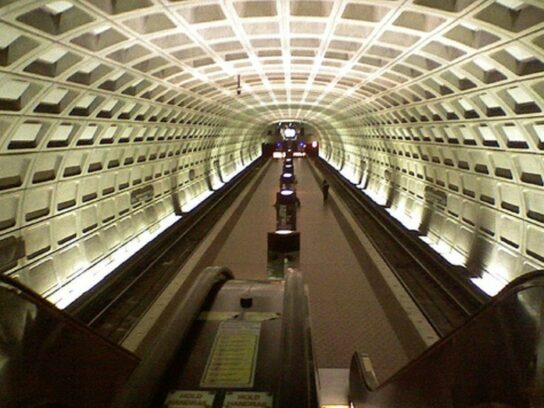 Metro's Board of Directors approved changes in June that will increase the number of trains and buses, lower fares and add hours on weekends beginning Sept. 5.
The Metro will reach 91% of pre-pandemic service levels and the buses will reach 97% with these changes.
Officials took the public's input into account when deciding to run more trains during off-peak hours with average wait times of two to seven minutes. Hours will also be increased as trains will be open later on weekends and earlier on Sundays.
"As the region goes back to work and school, we will be ready with service that is convenient any time of the day and offers the flexibility riders need," Metro General Manager Paul J. Wiedefeld said. 
Prices will decrease with this change; free bus transfers will be offered for those who connect between the Metro and bus, all weekend rides will be $2 for one- way trips, and the seven day Regional Bus Pass will be $6 for seniors and disabled riders and $12 for other travelers. 
Between Sept. 16 and Oct. 15, a 50% discount will also be given for certain unlimited passes. 
Metro customers have more reasons to ride with new discounts, more trains and buses starting September 5 https://t.co/SewXiwYl1V #wmata pic.twitter.com/TvmdzKpVrh

— Metro (@wmata) August 16, 2021