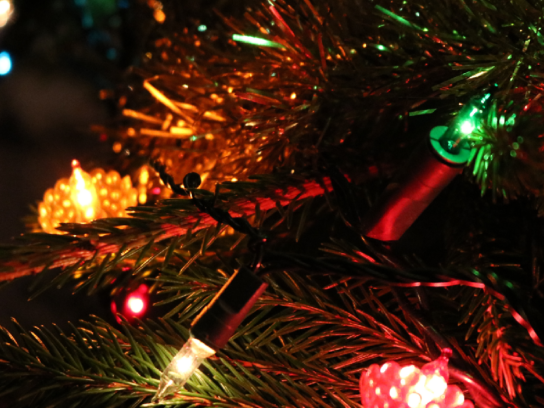 Gaithersburg is hosting its 95th annual Jingle Jubilee tree lighting ceremony.
The popular holiday event, which is free, will take place on Dec. 4 from 3:30 to 6 p.m. at the Concert Pavilion in Olde Towne. Due to limited seating, it is encouraged to bring lawn chairs. It is also encouraged to wear masks at the outdoor event. The Gaithersburg Student Union will be selling hot chocolate and treats.
The event features a diverse range of activities including a meet and greet with Santa Claus, Frosty the Snowman, Rudolph the Red Nosed Reindeer and other popular characters. Attendees can pose for pictures with Gaithersburg's newly painted snowplows and a specially decorated police car, write a letter to Santa, and take part in a holiday sing along with the Gaithersburg High School Band.
The Montgomery County Coalition for the Homeless (MCCH) will have holiday cards for people to sign that will be sent to those on active military duty. MCCH will also be collecting cash donations to purchase items such as furniture and linens for returning military members.
The night will conclude with holiday wishes from Mayor Jud Ashman and the City Council and, of course, the tree lighting ceremony.
More information can be found here.