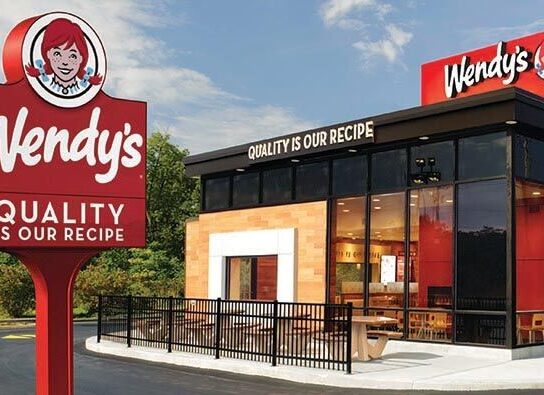 First 100 Customers Receive VIP Ticket for Free Food
In honor of its remodeling project, the Flynn Restaurant Group will award free food for a year on Saturday to the first 100 customers at its Gaithersburg location on Woodfield Road.
A similar event is happening in Manassas, Virginia on Oct. 19.
The first 100 people in line when the fast food restaurant opens at 10:30 a.m. will win a VIP ticket for free food for a year with a purchase. Those winning the ticket must first make a purchase.
The ticket entitles the person to return to the Gaithersburg store once a week for a free sandwich, salad or breakfast biscuit.
The renovations include brighter dining areas and reconfigured seating.