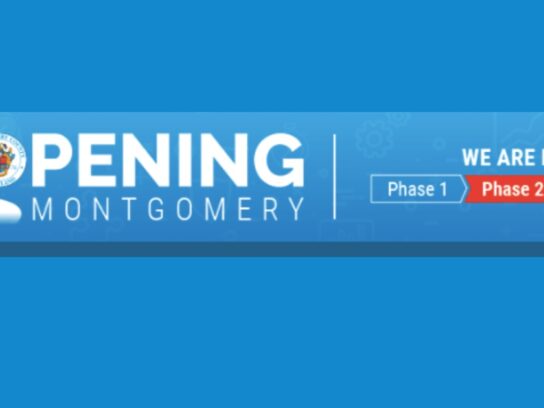 There needs to be an even more significant decrease in COVID-19 case numbers before moving into Phase 3 reopening according to county health officer Dr. Travis Gayles.
Currently, Montgomery County is in Phase 2 reopening. Although data shows that case numbers have decreased compared to previous weeks, Dr. Gayles says numbers need to go down even more before considering to move forward.
The county continues to identify cases actively and use contact tracing services to limit the exposure, which Dr. Gayles says will help drive the number of cases down even more. Watch this video for more details.