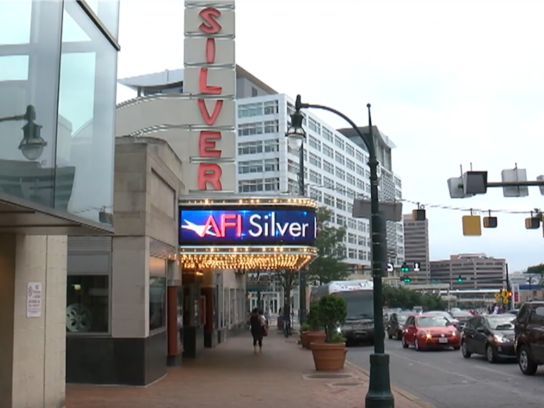 Coming soon: a one of a kind film festival in Montgomery County. George Pelecanos, an award-winning author/screenwriter/producer with his fingers on the keyboard behind many a gritty police drama, has partnered with the America Film Institute (AFI). Beginning Feb. 3 and running through April 23, the Silver Spring resident will screen some of his favorite films at his neighborhood theater.
"George Pelecanos Presents" includes what the AFI calls "a selection of unsung gems of popular 1970s cinema."
According to Pelecanos, "If the 1970s was the last decade of artistic, renegade Hollywood filmmaking, as some believe it to be, it was also true that it was a time of quality, under-the-radar B pictures and programmers." Pelecanos describes the offering as a combination of "actioners, car films, Blaxploitation and populism" created for middle-class audiences living in the same world the movies portrayed. He will be introducing some of the films in person.
Car Wash, Rolling Thunder, and Coffy are among the featured films. For a complete list of the films, check out the AFI website.