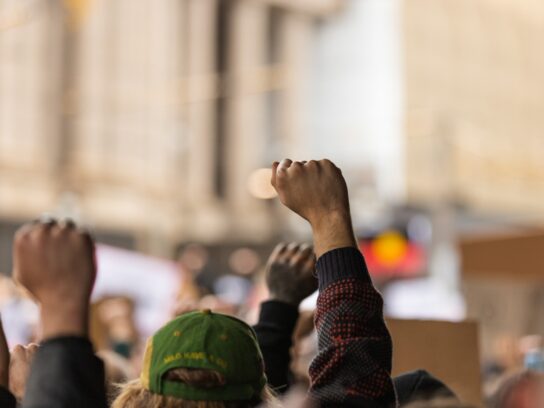 Community members are partnering with the Department of Human Services (DHHS) Street Outreach Network to lead a "Stop the Violence Peace Walk" in Germantown on July 23
"The walk was initially organized by the DHHS Street Outreach Network (SON) at the request of some of the mothers whose children were murdered," Luis Cardona, an Administrator of Positive Youth Development (PYD), told MyMCM. "The SON, in conjunction with the Up County Regional Center, Reverend Barry Moultrie, and the Seneca Valley and Watkins Mill Wellness Centers that I oversee began planning and organizing this walk as a result."
Cardona said that while no other walks have been planned, SON and PYD are committed to supporting local organizations that seek to reduce community violence.
The walk will take place from 10 a.m. to 12 p.m. at the Upcounty Regional Services Center. The address is 12900 Middlebrook Road, Germantown, MD 20874.
Questions should be directed to Shania Levert, at shania.levert@montgomerycountymd.gov or 240-793-0332.