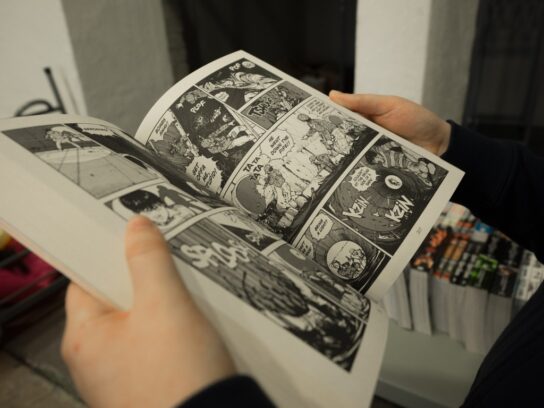 Montgomery County Public Libraries (MCPL) will host the sixth annual free comic convention on Jan. 15, according to a Montgomery County press release. The events for 'MoComCon' will be a mix of in-person and virtual events hosted at the Germantown Library.
Doors to the library will open at 10 a.m. and the convention is open to all ages.
The events that are scheduled for the convention are:
Virtual Superhero Storytime at 10 a.m.
Virtual and In-person Toy Design at noon
In-person Lifesize CandyLand at noon
In-person Oculus Rift at noon
In-person Games Unbound at noon
In-person and Virtual Gaming Trivia at 1:15 p.m.
In-person and Virtual Board Games: The Creative Process at 2:30 p.m.
In-person Cosplay Contests at 3:30 p.m.
Services for those who are hard of hearing can be requested online at the MCPL website or by emailing MCPL.DeafAccess@montgomerycountymd.gov. For more information on the convention, visit the MoComCon website.