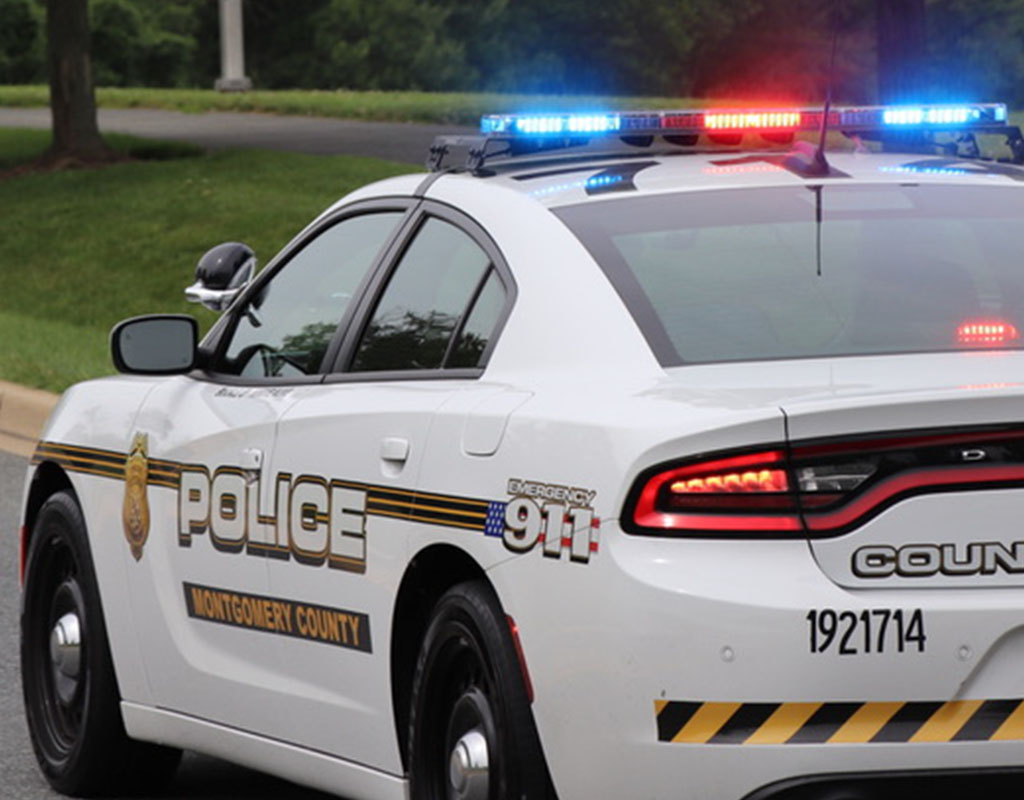 Germantown Man Arrested For Sextortion
A Germantown man was arrested and charged with six incidents of sextortion.
Montgomery County Police Detectives from the 5th and 6th Districts charged Michael Brendon Cooper, 22, of Sweetgum Circle, with sextortion, which involves a person threatening to distribute a victim's private and sensitive material if that victim refuses to provide a suspect with images of a sexual nature, sexual favors or money.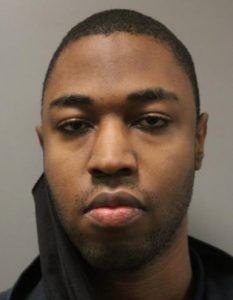 In these six cases, Cooper is alleged to have threatened to distribute images and videos of his victims that he received from them via social media if those victims did not agree to meet Cooper and engage in sex with him. Cooper threatened to distribute their videos and photographs to several people, including the victims' families, friends, jobs and online, according to MCPD.
According to police, Cooper posed as a female by the name of Rebecca Lattimore on various social media. He also went by becalattimore and rebeccalostsc when communicating with victims and obtaining their sexual photos and videos.
After receiving the photos and videos, Cooper then told his victims his name was really Michael and began to threaten them, according to police. Even when the victims blocked him, he used different accounts to threaten and harass them and sometimes even texted them using disguised phone numbers, police said.
Between July 13 through the 17, police detectives identified five female victims and charged Cooper. He was taken into custody but released from commitment. Then, on July 26, police responded to a call in Germantown, where officers met Cooper and a sixth victim. According to the investigation, police learned that this victim had agreed to meet with Cooper "under the pretense that she would engage in sexual acts so he would delete her nude photographs."
During this time, Cooper threatened the victim with a knife. She refused to have sex, and Cooper fled, according to police. The victim's boyfriend, who was nearby, confronted Cooper and subdued him until police arrived.
Cooper was arrested and currently is being held without bond. He is charged with several counts of causing another to engage in a sexual act, one count of distributing a sexual intimate sexual image, two counts of threatening to cause another to engage in sex and harassment.
He is scheduled to appear in court on August 3.
Detectives are concerned there may be more victims and ask anyone who believes he or she may be involved to call 240-773-6254.