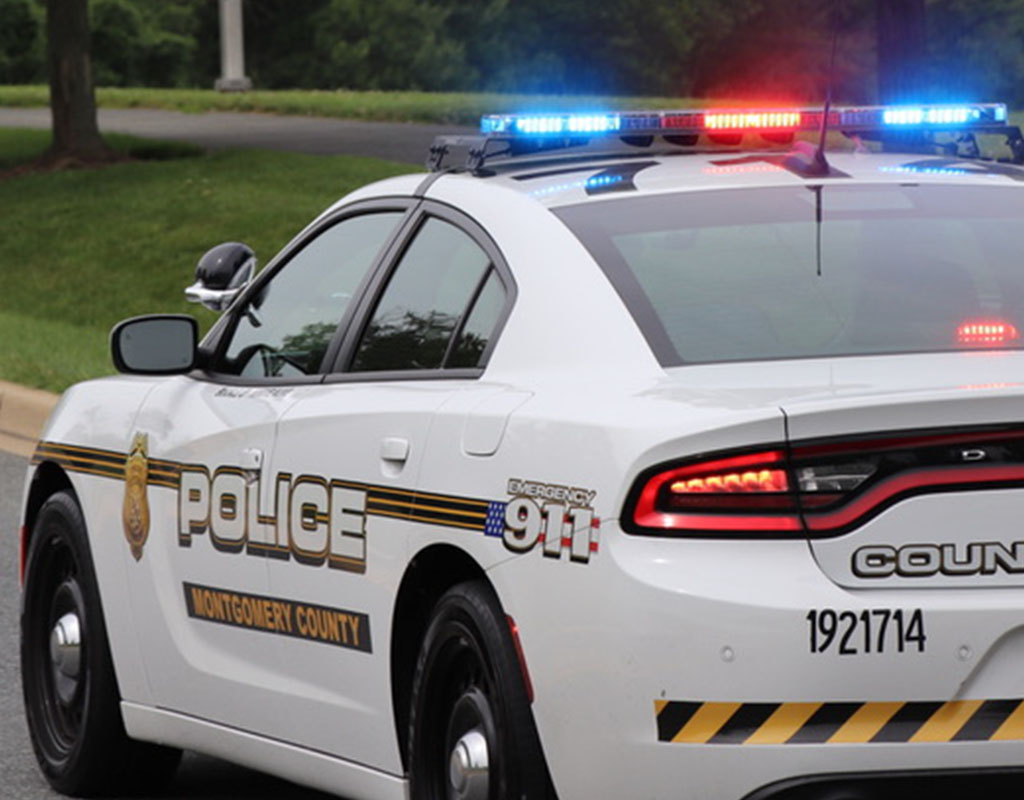 Germantown Man Arrested in Connection to Drug, Gang Activity
Montgomery County Police arrested a suspect in connection to drug-related activity on March 25, less than a month after an arrest in connection to gang-related activity.
On Feb. 28, MCPD officers arrested 19-year-old Shamauri Scott on a warrant for charges related to participation in a criminal gang, according to a press release from MCPD. 
During that arrest, officers found Scott in possession of drugs and ammunition for a firearm. After testing the drugs, officers confirmed them to be marijuana and narcotics. 
Officers then obtained a warrant to arrest Scott for drug-related charges, including the possession of drugs with the intention to distribute, the press release said. 
On March 25, officers located Scott while he was walking in the area of his home, and arrested him on the warrant for drug-related charges. Scott attempted to flee but was arrested and detained by MCPD officers. 
MCPD officers discovered Scott in possession of a loaded handgun, drugs, cash, and a digital scale upon arrest. Due to prior convictions for vehicle theft, Scott is prohibited from possessing a firearm. 
Scott was charged with the illegal owning of a firearm, possession with the intention to distribute, and other drug-related charges. 
Scott was also arrested and charged in December for theft up to $25,000, vehicle theft, and criminal gang participation. Those cases are still open. 
Scott was transported to the Central Processing Unit and is being held without bail.
"I am so proud of these officers.  In the midst of this pandemic they are still committed to accomplishing the mission of this police department and keeping our residents safe from a dangerous armed felon," MCPD 5th District Commander Mark Plazinski said.