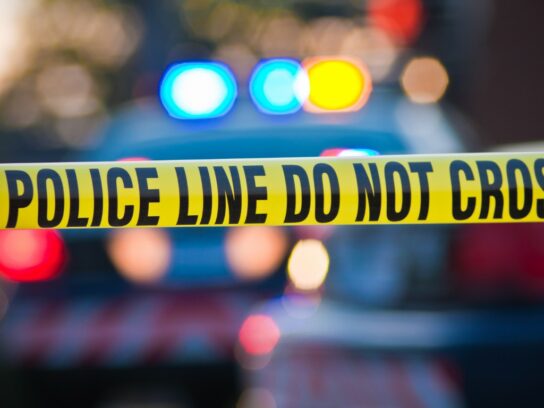 A Germantown man is being held without bail facing 16 sex and human trafficking charges after a Montgomery County police investigation, court records say.
Yixian Ma, 48, of Summer Sweet Circle, has a court date Jan. 2, the records say.
Ma was seen delivering supplies and groceries to a Rockville apartment the police Vice and Intelligence Unit learned was advertised on prostitution websites, the court records say. Police also saw Ma escorting men into the apartment.
From June to September, police stopped and interviewed men who left the apartment after short visits, usually less than an hour. During interviews, six men admitted to paying for and receiving sexual services from women in the apartment, the court records say.
About Oct. 15, new ads started appearing directing men to the Red Roof Inn at 16001 Shady Grove Road. Police interviewed two men who provided details of the services received.
Ma was arrested on Nov. 20. He faces four sex trafficking charges, six human trafficking charges, three separate charges related to benefiting from prostitution and three prostitution charges, court records say.