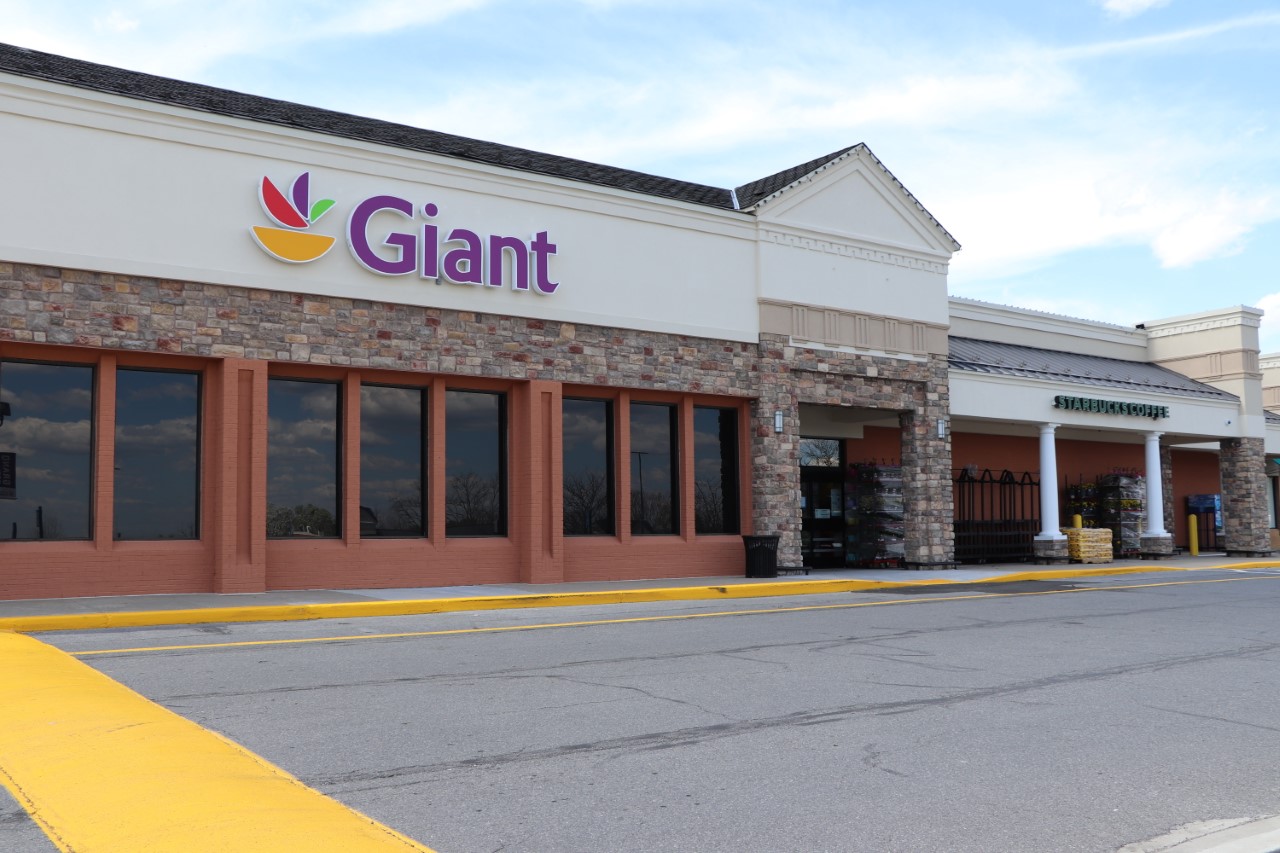 Giant Food Makes Big Changes to Protect Customers and Staff During Pandemic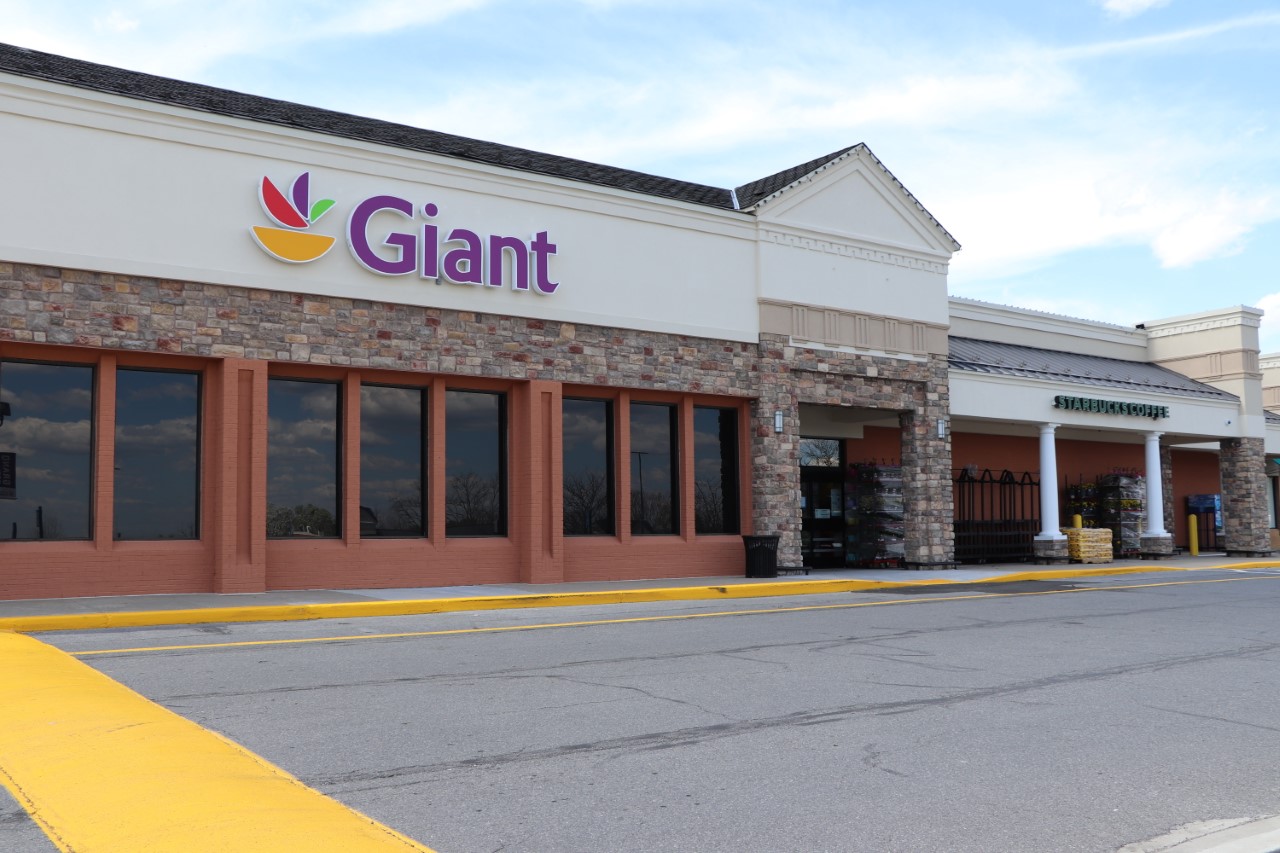 Giant Food has made a series of changes to their store operations to help protect their customers and staff during the coronavirus pandemic, interim President Ira Kress announced in an email sent to customers today.
The store will be limiting the number of customers who can be in their store at any time by reducing the store capacity to 20%. Store associates will monitor this and customers are encouraged to limit the number of family members to as few as possible, according to Kress.
In addition, Giant stores will now have one-way directional signage used in the aisles to help with social distancing. Kress asked shoppers to be mindful of their distance between other customers and staff in the aisles.
Finally, Kress said that Giant now has plastic face shields for their associates and are working on getting more face masks. They have also encouraged their employees to wear face masks, according to Kress.
In addition to the new policies, Giant has already implemented a variety of safety measures including plexiglass shields at the cash registers, social distancing markers throughout the stores, special hours for seniors citizens and increased sanitation, according to Kress.
"We have made, and will continue to make, countless difficult decisions to adjust our operations and make the shopping environment in our stores as safe as possible," said Kress. "From our perspective, none of our decisions have been perfect, but at the heart of every decision was our desire to do our best for our associates, our customers, and the communities we serve."
In honor of Passover and Easter all Giant Food stores and pharmacies will close at 3 p.m. on Sunday, April 12 and reopen at 6 a.m. on Monday, April 13.